2023 NGPC round 6 – Primm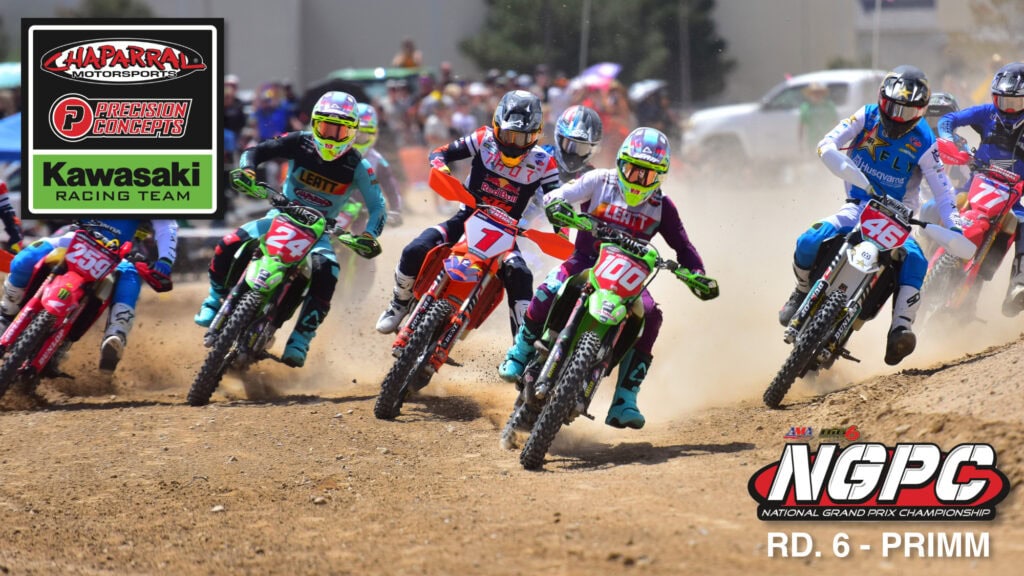 2023 Primm NGPC Report — 
Shamrocks MC presented the sixth round of the 2023 AMA National Grand Prix Series in Primm, NV. Hot and dry conditions greeted the riders, with a long, high-speed circuit winding through the Nevada desert. With dust playing a factor, early track position would be important, as the field would quickly string out. With the season coming close to Summer break, both Chaparral Motorsports, Precision Concepts, Kawasaki racers were looking to put in good performances.
Zach Bell – 3rd place Pro
Zach nailed the dead-engine start and rocketed into the first turn with the lead. Over the initial lap, Bell showed great sprint speed and stretched out a small gap over the pack of 450 pro riders. After leading the first two laps, Bell began experiencing some issues with vision and lost a few spots as the race headed into the pit window. After the pit, Bell found himself in third place ahead of Austin Walton and also found a second wind. Over the final few laps, the number 100 held a very strong pace, pulling away from Walton, and earning his second podium finish of the season.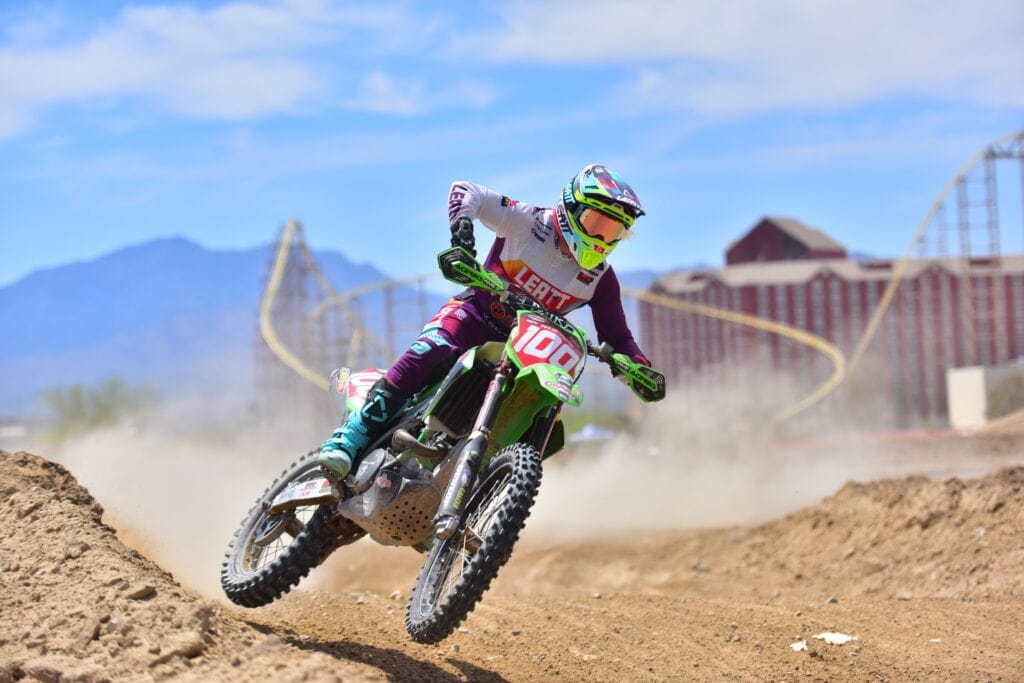 Tyler Lynn – 5th place Pro
Lynn started well, entering the first turn toward the front of the pack. But he was on the outside and got pushed wide through the initial corner, shuffling to around tenth place early on. Through the first couple of dusty laps, Lynn made some moves and pushed into eighth place. Then, just shy of the hour mark, the Kawasaki rider took advantage of a wild lap, with numerous competitors running out of fuel, and moved forward to fifth place. After the pit, Lynn continued to ride a solid race to earn his third top-five finish of the NGPC season.
Robby Bell, Team Manager
"What a wild day of racing in Primm. It was crazy to see so many racers run short of fuel. Fortunately, our guys were able to benefit from the drama. It was great to see Zach holeshot and lead the first couple laps. His early-race pace was great and kept him in good track position even after experiencing some issues with his vision. From there, it was a very positive sign to see him rally and set some quick laps deeper into the race.
"Tyler had a solid ride today. He said after he wasn't at his best, but to salvage a top-five on a less-than-stellar day is a good result. I know he's working hard and definitely wants to get back on the podium before we head into the Summer break."
Photos
Credit: Mad Moose Media
Zach Bell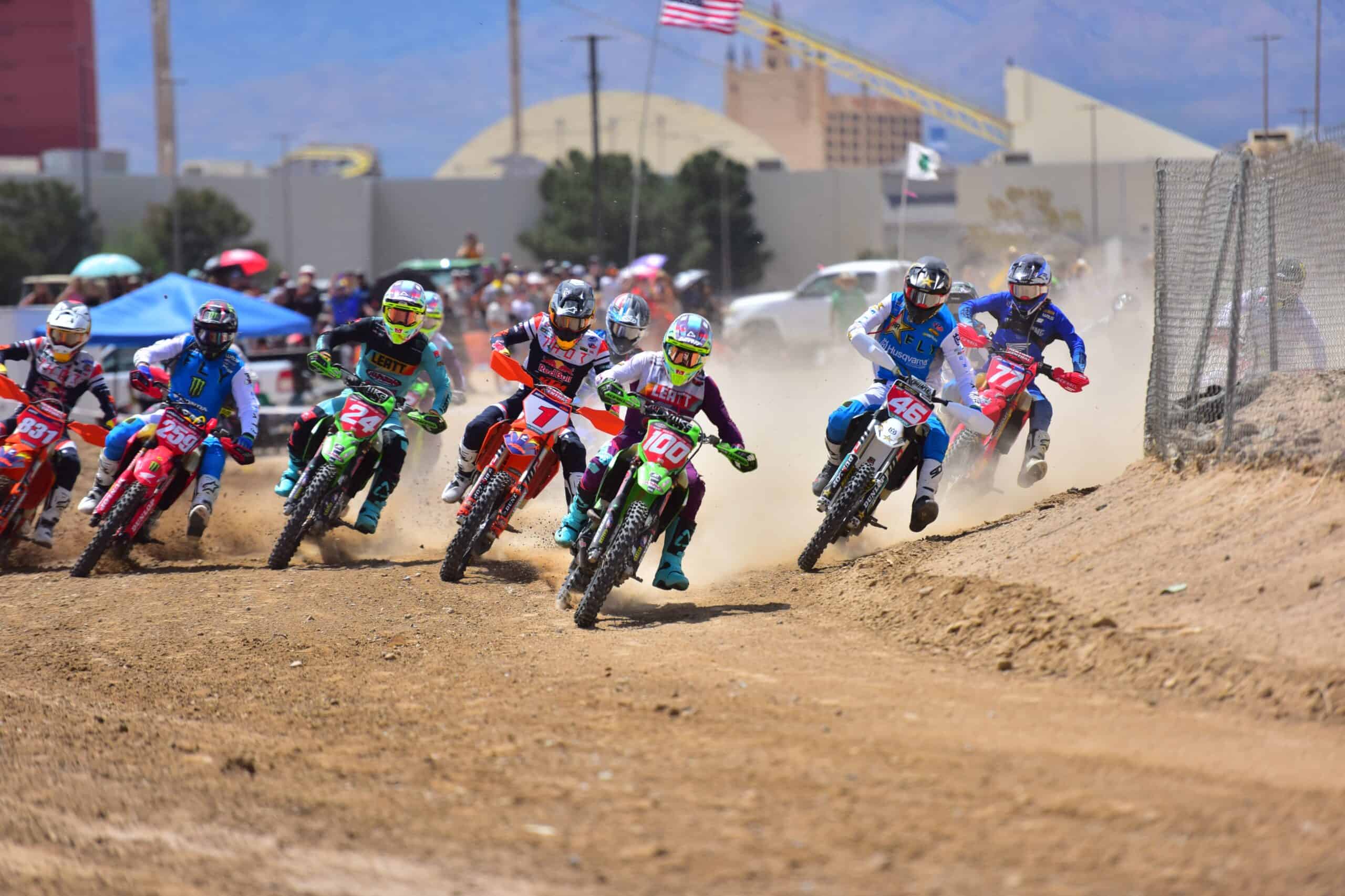 Tyler Lynn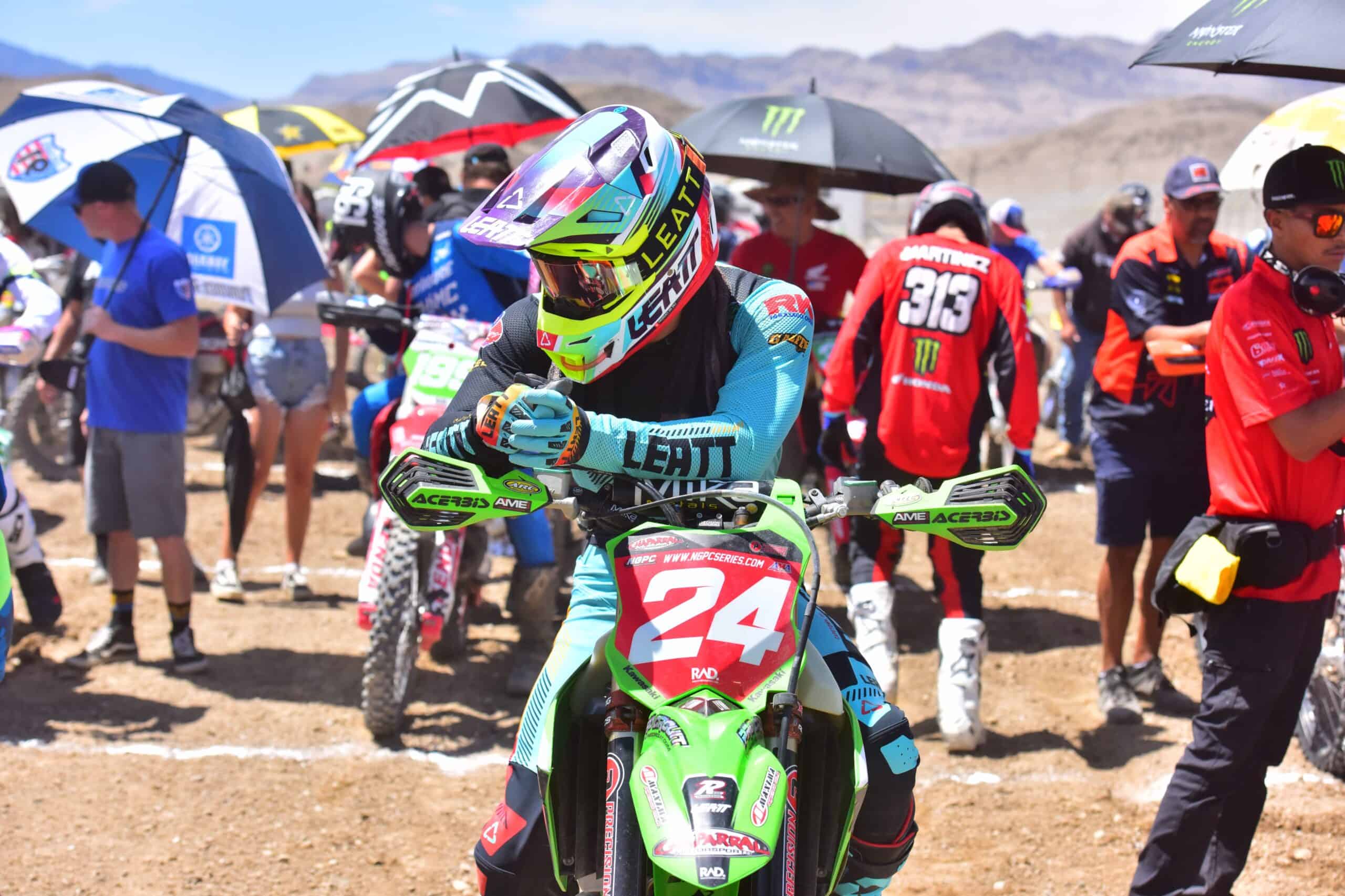 Results
Click the link to view results:
View more results by clicking here to visit the NGPCscoring site.
2023 NGPC Schedule
Jan. 14/15 • Delano, CA √
Feb. 4/5 • Taft, CA √
Feb 18/19 • Blythe, CA √
Mar. 4/5 • Devore, CA √
Apr. 1/2 • 29 Palms, CA √
Apr. 29/30 • Primm, NV √
May 20/21• Delta, UT
Aug. 19/20 • Preston, ID
Sep. 30/Oct. 1 • Ridgecrest, CA
Oct. 14/15 • Lake Havasu, AZ
Team Supporters

Click Here to view and learn more about the companies our race team partners with.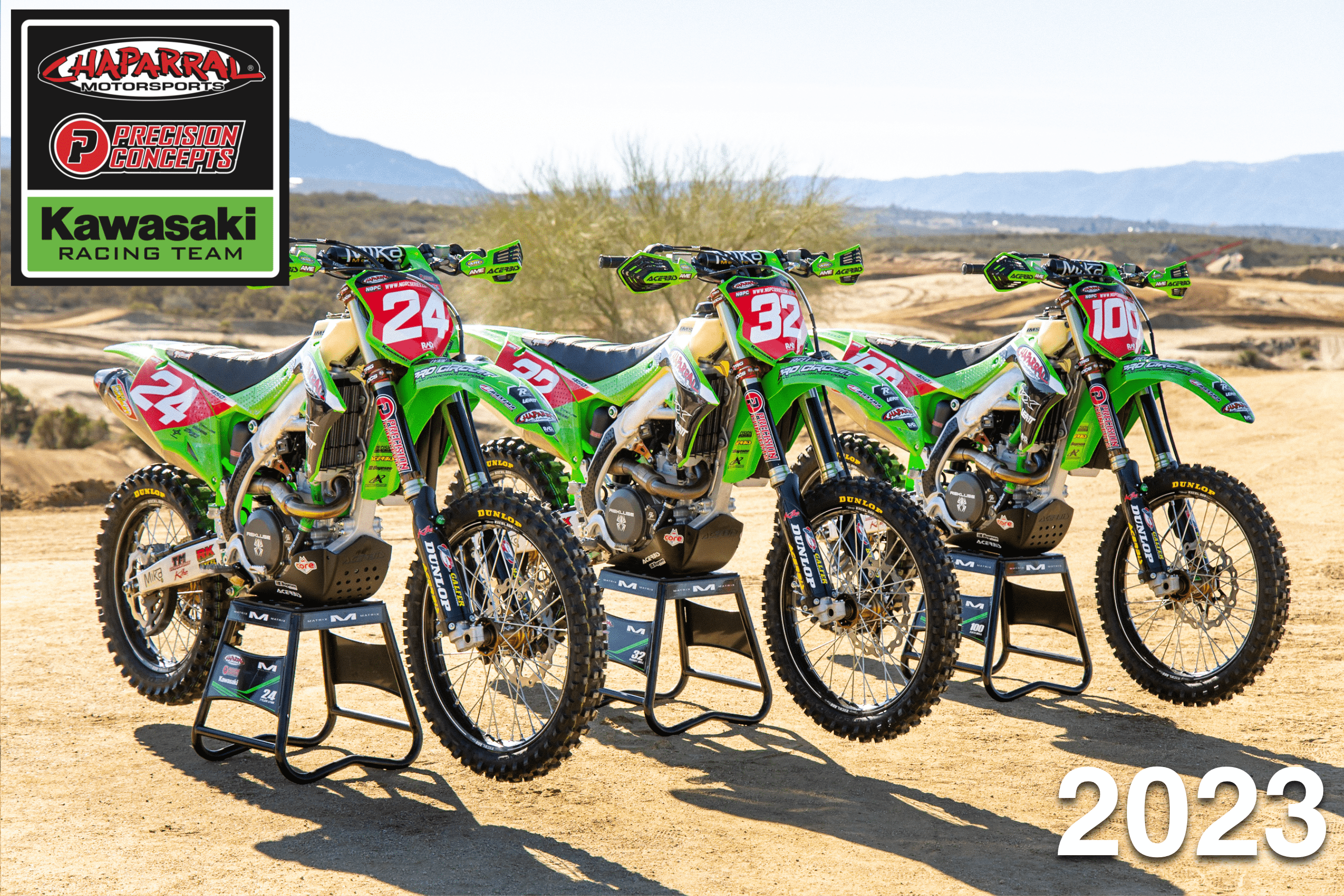 Click Here to view Race Team eBook and learn more about the parts we use to build our rider's race bikes.