At Tracks And Races Across The Southwest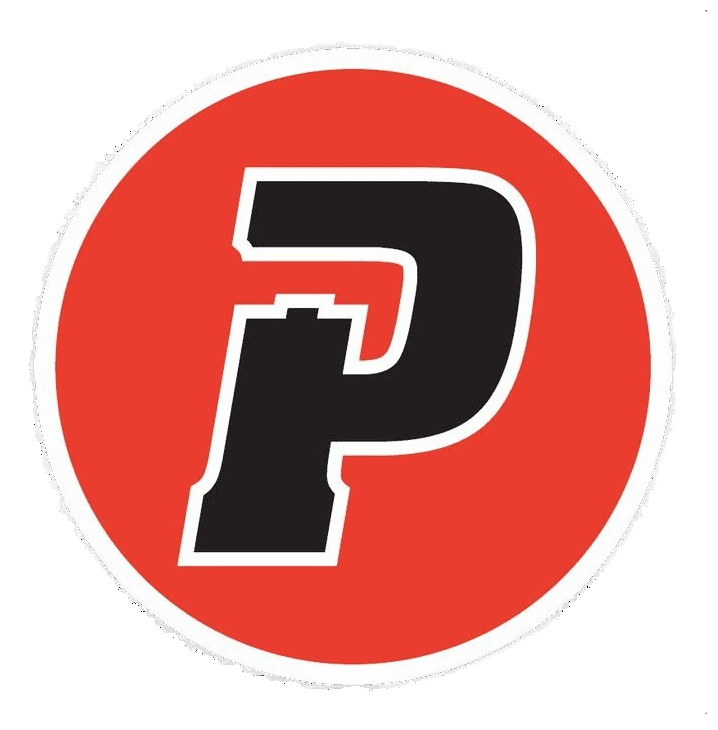 Our in-house race team competes at events all along the West Cost of the United States, with particular emphasis on the Southwestern region. Look for the Race Team rig or Precision Concepts van at WORCS, AMA National Grand Prix, and AMA Sprint Hero Enduro races, as well as numerous local Southern California events and practice tracks. Our staff is always available to offer mechanical assistance or advice and answer any questions you may have to dial in your bike or make adjustments. No matter the brand or who's suspension you currently use, we're available to assist as much as possible. 
Follow our Social Media platforms for updates on events we'll be attending or where we'll be on practice days during the week at local SoCal tracks:
Additionally, at the WORCS and AMA National Grand Prix races in particular, we offer emergency fork seal repair if you show up to the races and find a surprise leak. We can also help with a wider range of mechanical issues, should we have, or have access to, the parts and tools necessary. If able, we'll do everything we can to get you back on the track and competing.