Lower Your Bike While Maintaining Performance
A ride-height modification is the process of reworking the internal suspension components to lower the ride-height of the bike. It's commonly referred to as lowering the suspension. By modifying the suspension internals, we can limit the amount of travel the forks and shock have. The end result loses minimal performance of the suspension action while shortening the distance from ground to seat.
Beginning at $189*
*Fluid, parts and springs extra. Forks and shock priced separately. Call now to schedule your Ride-Height Modification - (951) 697-8488.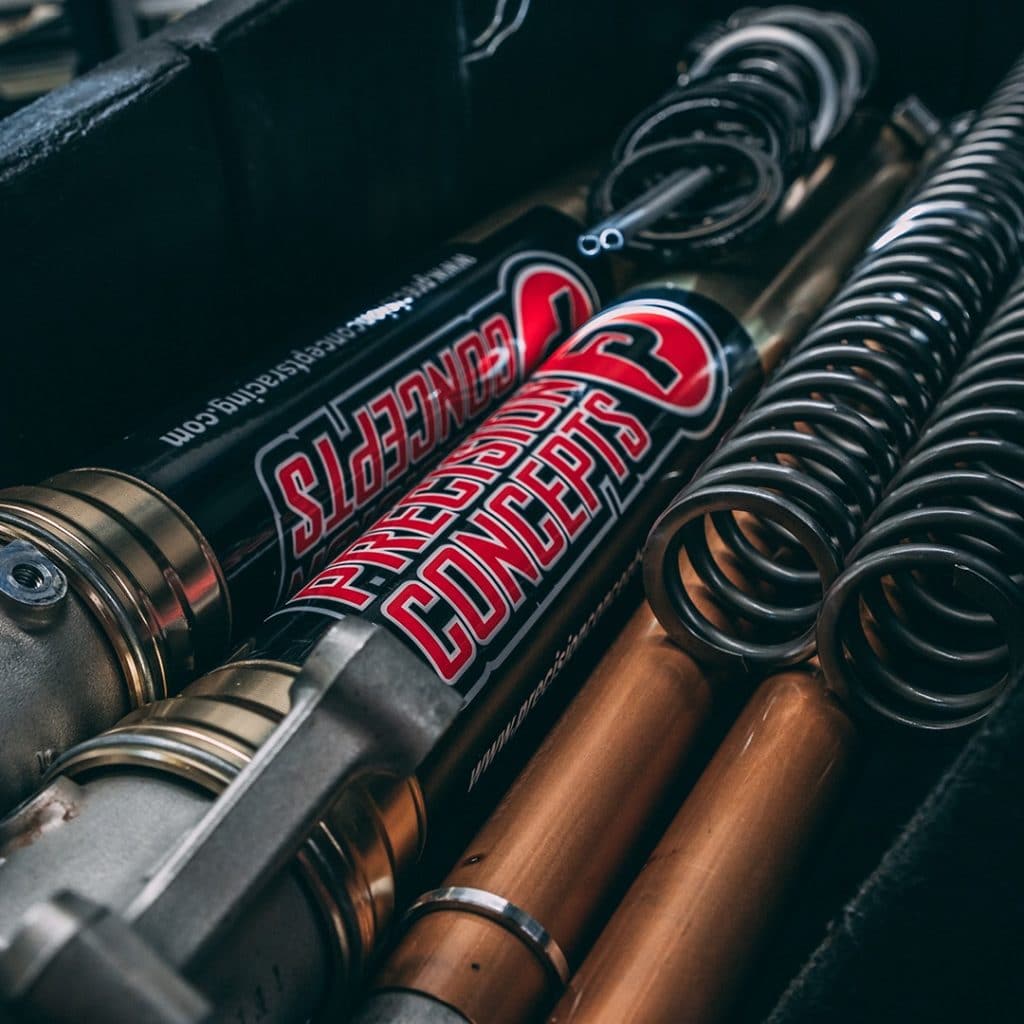 Benefits of Our Ride-Height Modification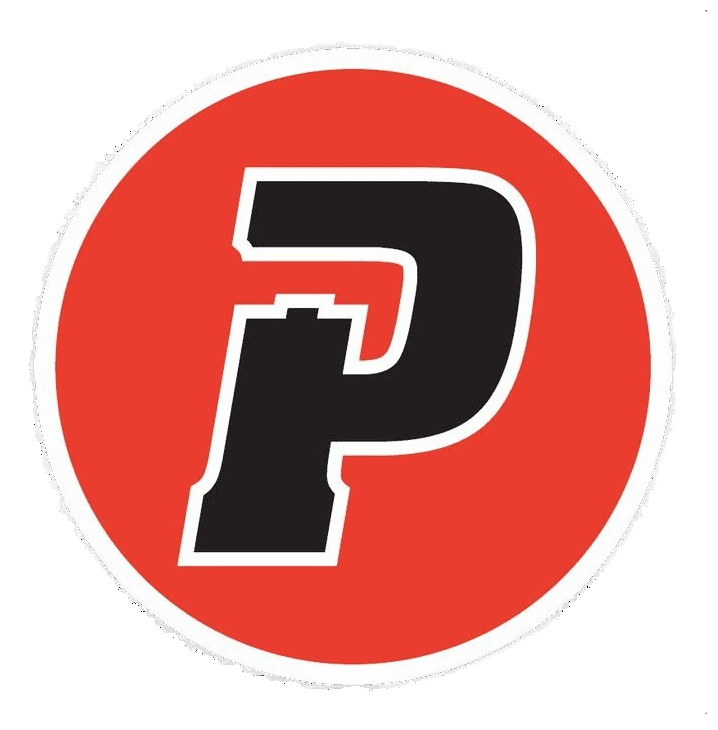 Be Better Able to Touch the Ground

Perhaps the most obvious benefit, but the most important nonetheless. If you have a short inseam, or simply want to better reach the ground while sitting on your bike, our Ride-Height Modification accomplishes just that.

Minimal Loss of Performance

Though the travel is shortened, the suspension loses minimal performance in action. In general, the only real shortcomings of the performance are at the extreme end of the travel, which would be reached on the largest and most abrupt obstacles. In plain English, for most situations aside from hitting Trophy Truck whoops at high-speed, or MX National-style obstacles, the suspension keeps its handling character.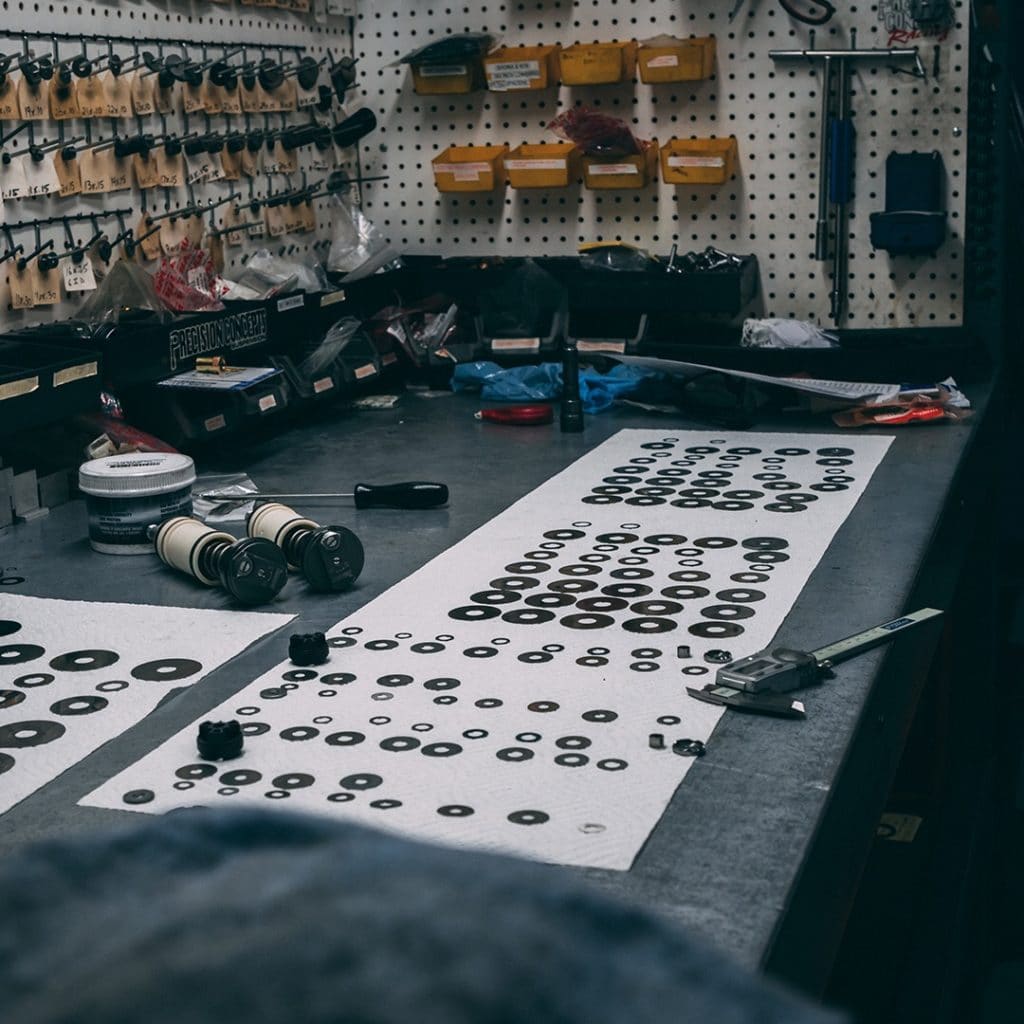 Once you give us a call—(951) 697-8488—we'll get your Suspension Service scheduled and give you and estimated completion date. If you're dropping off your suspension, we'll collect any further information we need form you at that time. We also offer a suspension removal and remounting service, if you'd like to bring in your bike. If you're shipping your suspension and we need any additional information, we'll give you a call.
CLICK HERE to view our Shipping Info page.
Once we've disassembled your suspension, we'll contact you if we see anything abnormal, or beyond the scope of the Ride-Height Modification, to keep you informed and for input should any decisions need to be made regarding additional work. Once your suspension is done, we'll call you to confirm and you can enjoy being better able to touch the ground!
The biggest limiting factor of a ride-height modification is that the suspension does lose some travel. At higher speeds, and especially with larger impacts, the suspension won't react quite the same as with full-travel. What this means in action is that you may not want to hit a set of car whoops in fifth gear, or launch that sixty-foot triple. Aside from the more extreme hits, our modifications keep most of the handling character. So, if you're playing around in the desert, riding through the trails, or cruising around the vet track, your bike will still handle predictably well.
There is a special consideration, which applies if your bike has a kickstand. We'll need to modify your kickstand to match the new ride-height, otherwise the stand would be too tall. If you're shipping or dropping off your suspension separate from the bike, make sure to send us the kickstand as well and we'll modify it to match.