Services Targeted At Improving Your Riding Experience
Feel Absolute Confidence in the Handling of Your Bike
We want you to feel totally confident and comfortable with the handling of your bike. It's what we've specialized in for over twenty years. Whatever your preferred style of riding, our suspension department will work with you to get the handling you want from your motorcycle so you can better enjoy your passion for riding or racing.
High Performance in the Most Brutal Conditions
Our motor department has experience building engines for the toughest demands of performance and durability. We've built motors to last over a thousand miles for the fastest racers in Baja and need to run at peak performance through a 24-hour event for the quickest on the Grand Prix circuit. We'll use that same knowledge and experience to get the best power and reliability out of your motor.
Build Your Dream Bike
Combine the best techniques and know-how from our suspension and motor departments to rebuild your bike from the ground up. We'll help you create your ideal motorcycle, from performance to bling accessories, for whatever discipline you enjoy. Let us create your dream bike today.
Latest Tech Tip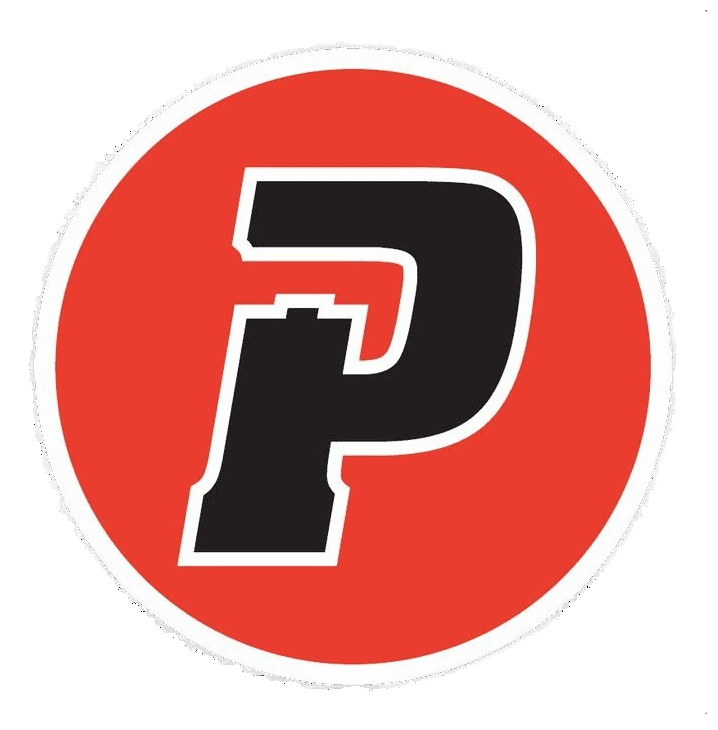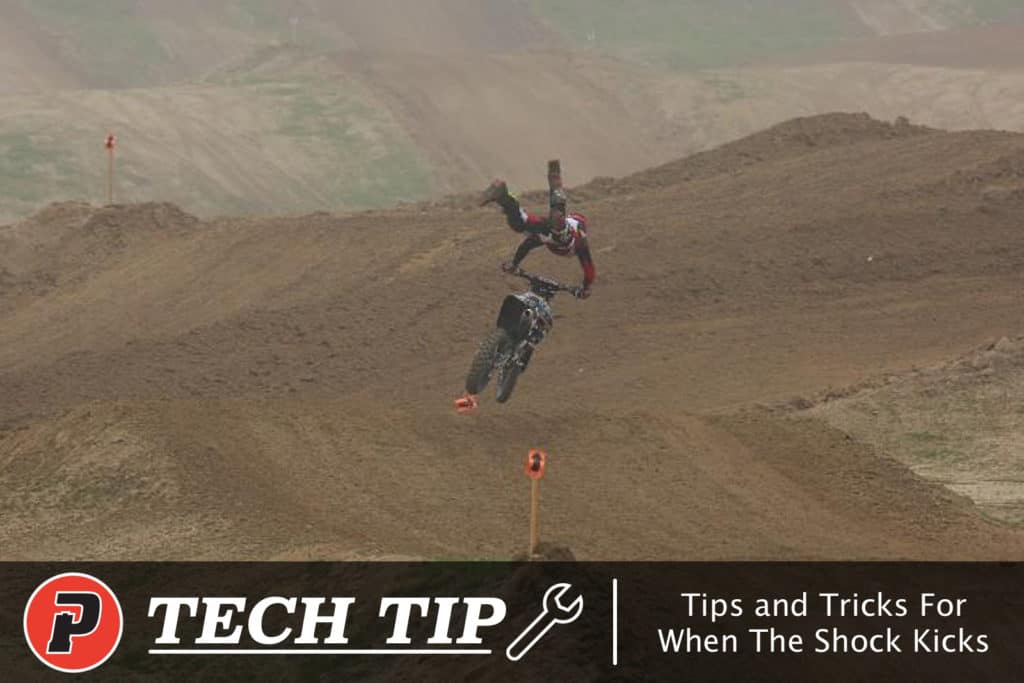 Click Here for a Printable PDF version. Tips for When the Shock Kicks A common complaint regarding the shock has to do with kicking, especially under braking. Whether you ride motocross or off-road, having a controlled rear end when entering corners will do wonders for your comfort and confidence. So, if you feel the shock…
Read More
Chaparral Motorsports, Precision Concepts, Kawasaki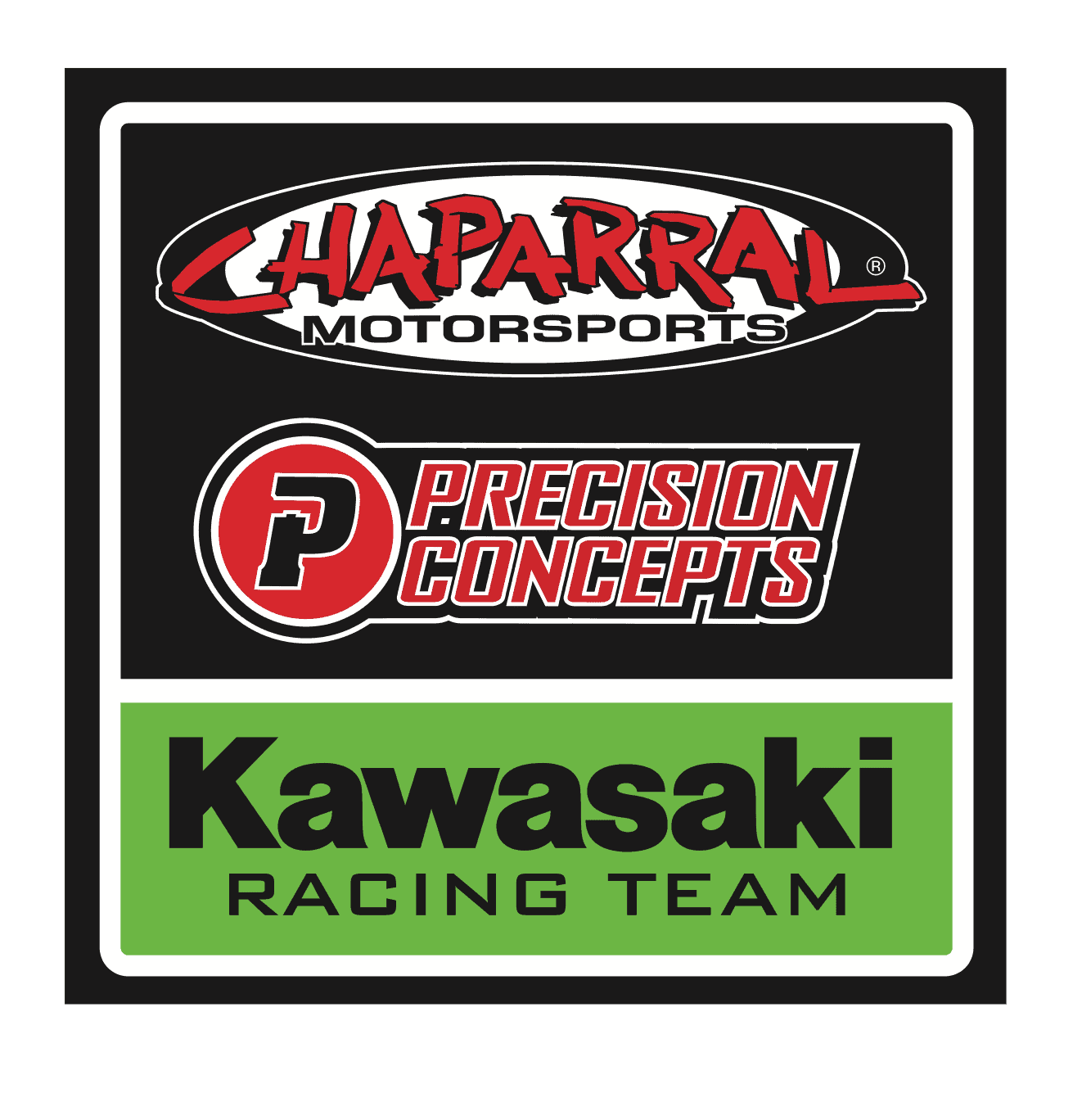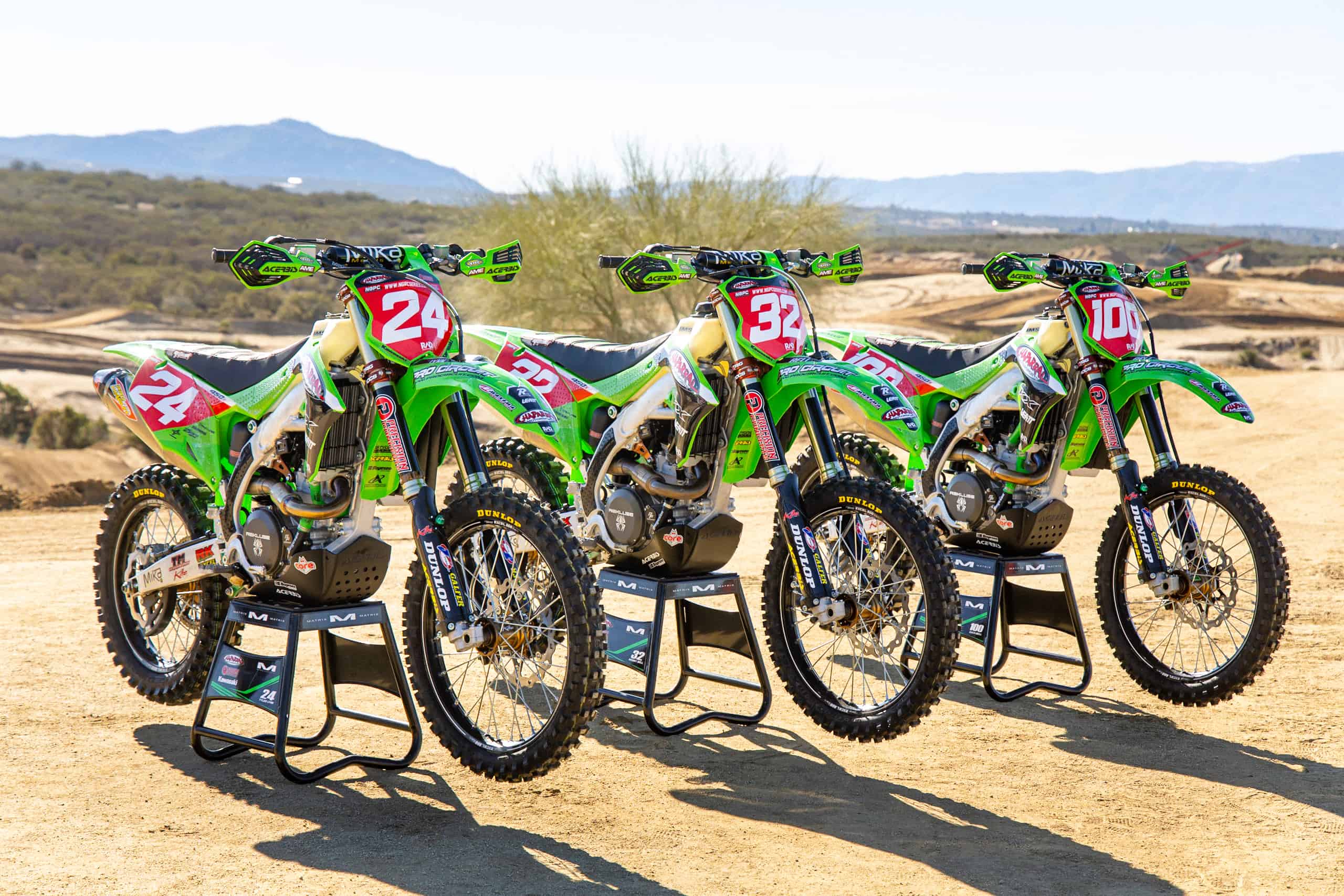 Channeling Our Passion Through An In-House Race Effort
We've partnered with the most trusted brands in the industry to build a racing effort capable of competing at the highest level. Our in-house effort—the Chaparral Motorsports, Precision Concepts, Kawasaki off road race team—features three professional racers with the goal of dominating the West coast. It's also a base for testing new parts, concepts and techniques before we use them in our shop. Anything we recommend to our clients has been put through the toughest tests by the most demanding racers to prove its value.