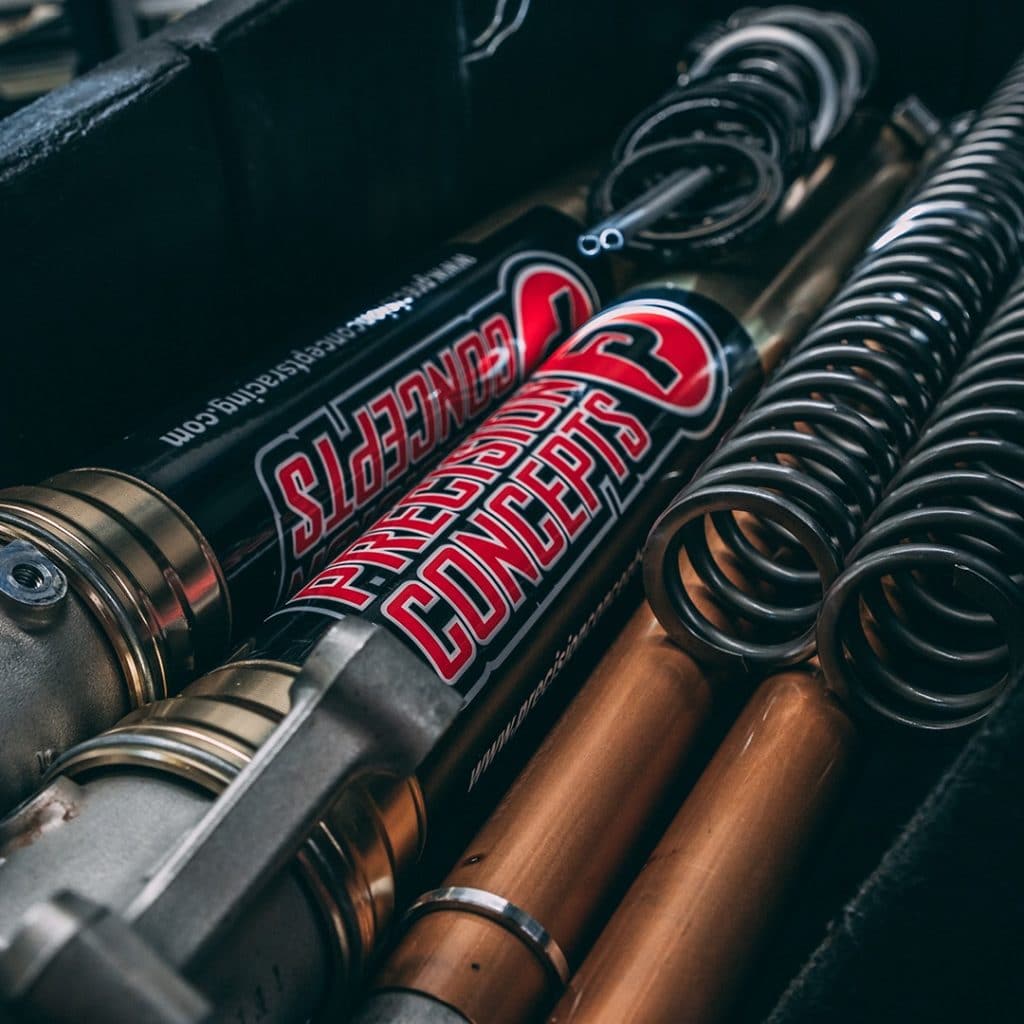 Suspension Revalve
Having suspension that is customized for your unique needs increases the predictability and comfort of your bike. It can subsequently help you ride safer, faster, and longer. We can personalize your bike's handling for your particular riding style and demands. As a result, you'll feel more confident and comfortable when you ride. Ready to improve your bike's handling? Then click the button to learn more and schedule your revalve today.
Suspension Service
Having your forks and shock serviced will bring back the original character and damping of your suspension. Subsequently, this will keep the handling of your bike consistent and help you feel more confident when you're riding. Click the button and learn how to keep your bike handling at it's best.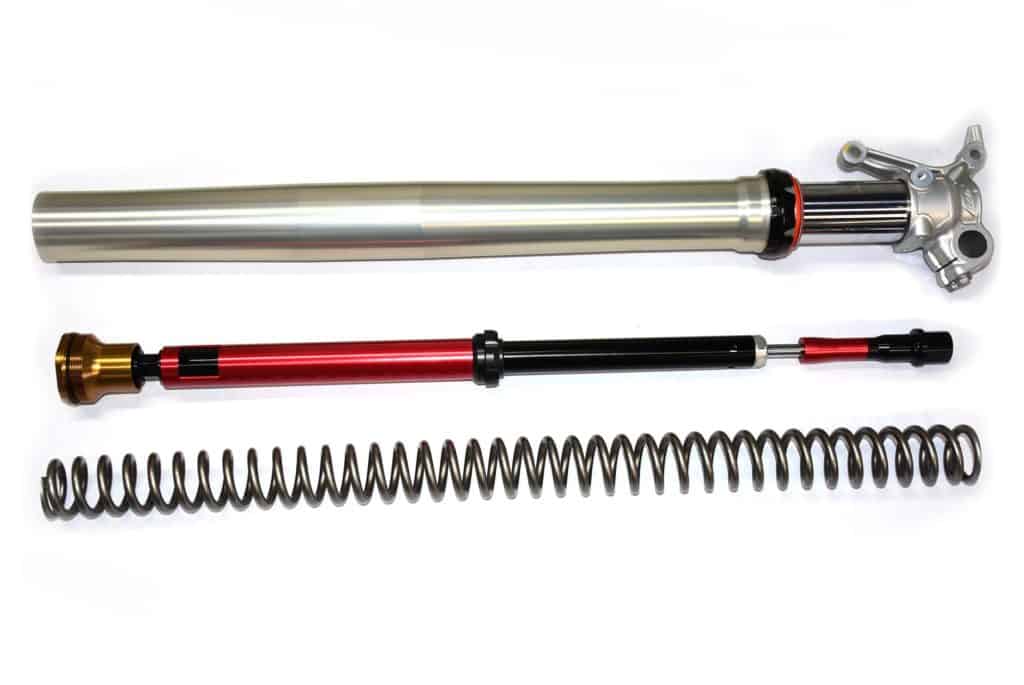 Air to Spring Conversion Kit
At Precision Concepts, our passion is to give our clients the best, most reliable performing suspension. We wouldn't recommend anything we haven't tested to our satisfaction and personally believe in. When it comes to the modern air fork, we offer a simple, reliable kit to convert from air to conventional spring. Click the Learn More button to determine if our spring conversion service is the right decision for you.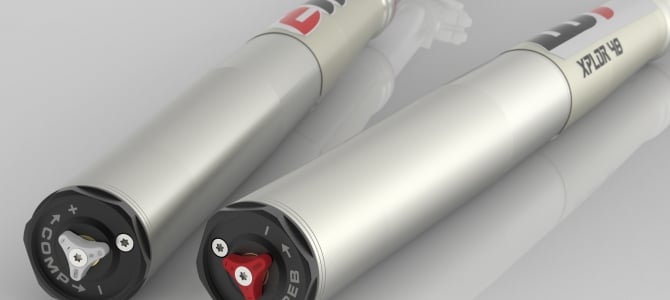 XPLOR Fork Kit
Unlock the full potential of your XPLOR forks. Our kit improves the performance and resistance to fade across a much wider variety of speeds and terrain. Click the button to learn more about our XPLOR kit.
Ride-Height Modification
At Precision Concepts, we can modify the internals to limit the amount of travel the forks and shock have. As a result, your suspension loses minimal performance, while shortening the distance from ground to seat. So if you're slightly "vertically challenged", lowering your bike may be a good option to improve your stability and confidence while riding. Click the button to learn more, and schedule your ride-height modification.