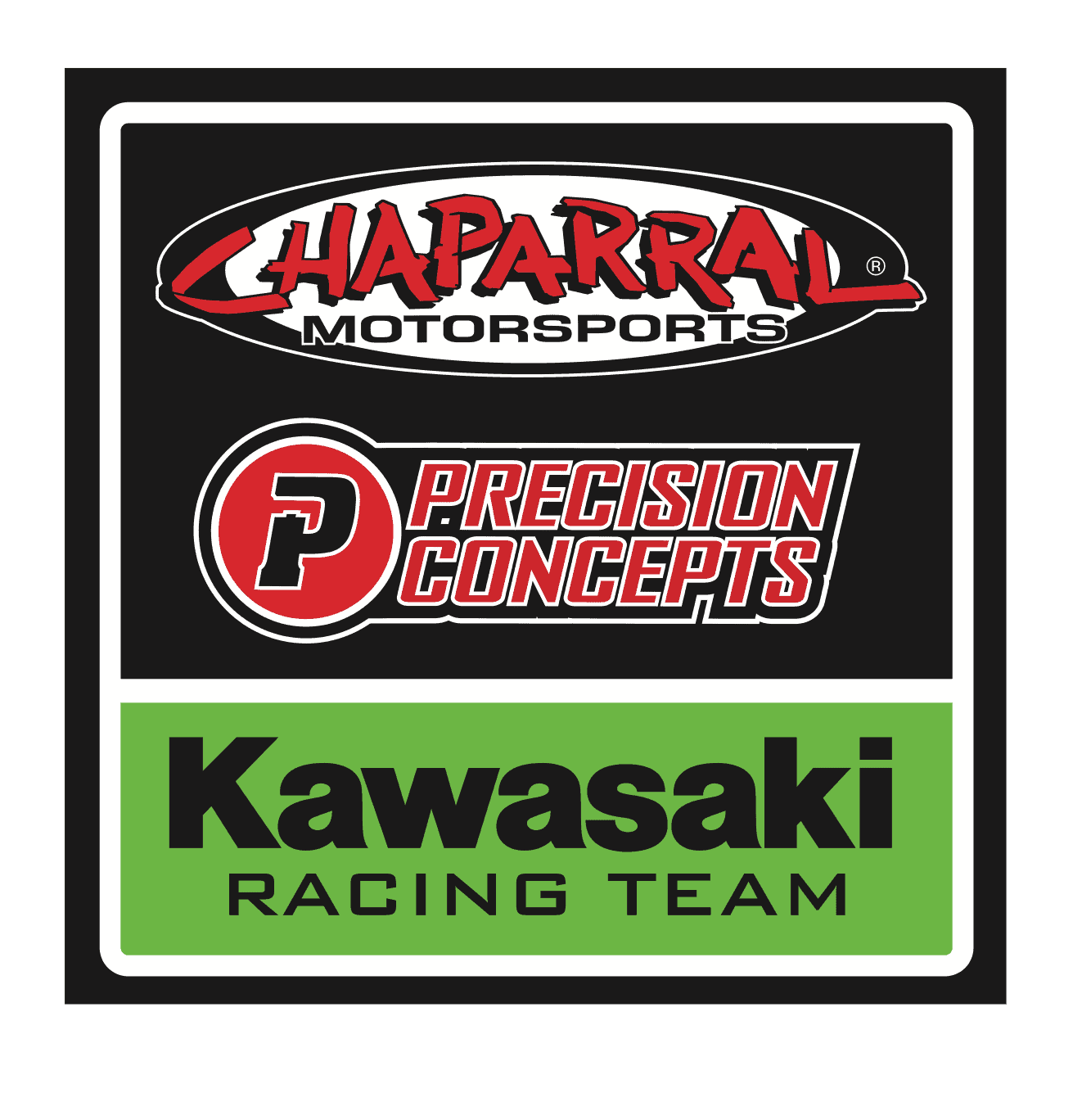 Our in-house racing effort has been a dominate force in the off road world since 2009, earning 12 professional championships. We currently house three riders who compete along the west coast of the United States. The team has numerous goals that it is continually striving to achieve and improve upon: to satisfy our absolute passion to compete; to be the marquee off-road race team in the United States; to continue to offer a platform for success to talented, hard-working professional and aspiring racers; and to reach the largest audience possible to promote our effort and the relationships we've cultivated with our team supporters.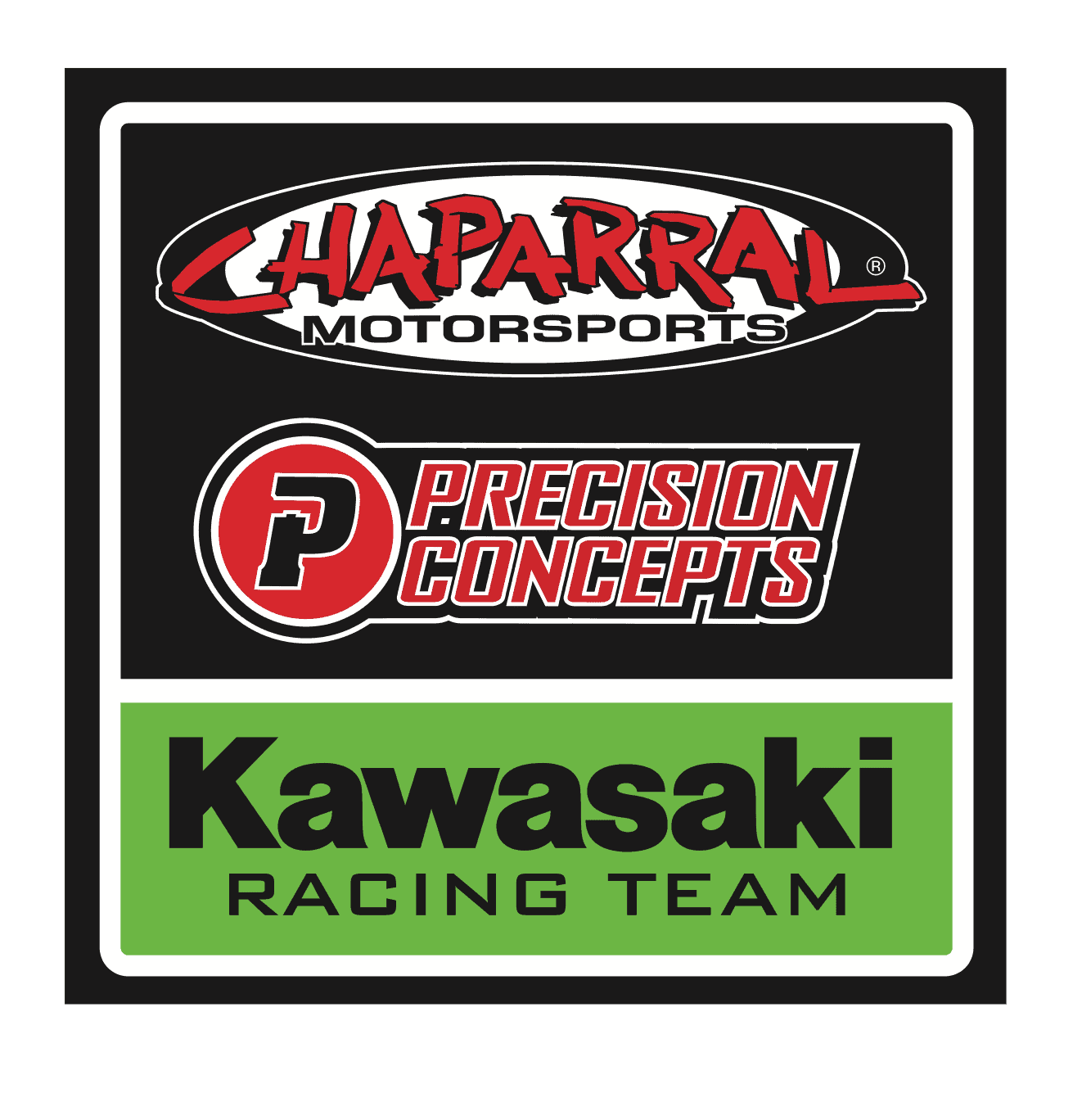 Latest Race Team News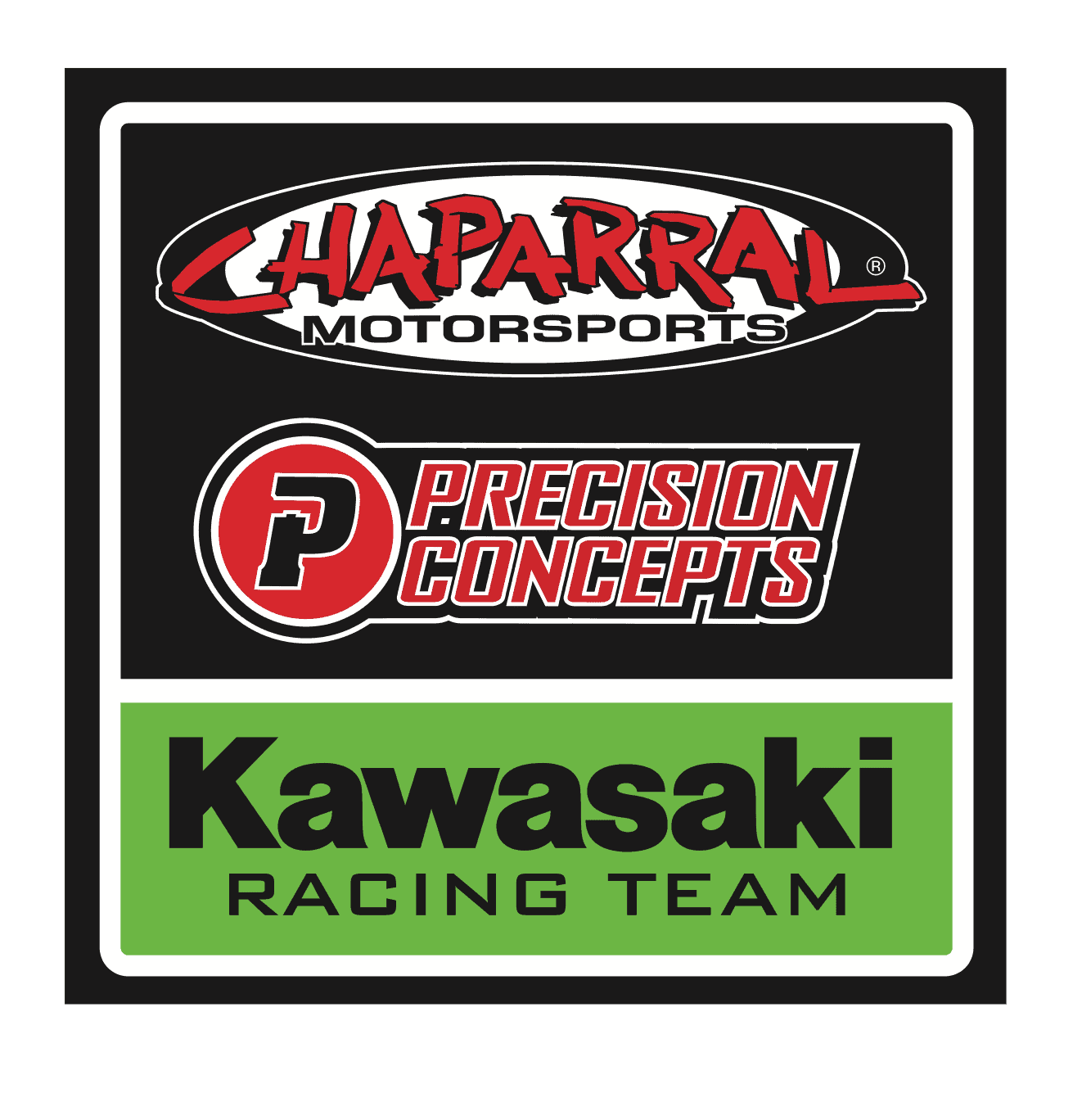 2022 Cache Valley WORCS Report —  Coming off an extended Summer break, the WORCS season headed to Cache Valley, Idaho for an action-packed double header. Saturday and Sunday would see identical schedules, as all motorcycle classes raced twice over the weekend. Each day culminated in a 90-minute pro race. Though the course was the same…
Read More
2022 Cache Valley NGPC Report —  After an extended Summer break, the AMA NGPC season kicked back off in Idaho with the 2022 Cache Valley NGPC. Similar to last year, the course wound through a maze of overhead-high corn fields. It also included the well-prepped Cache Valley MX track, as well as a fast, flowing…
Read More
Want More Info?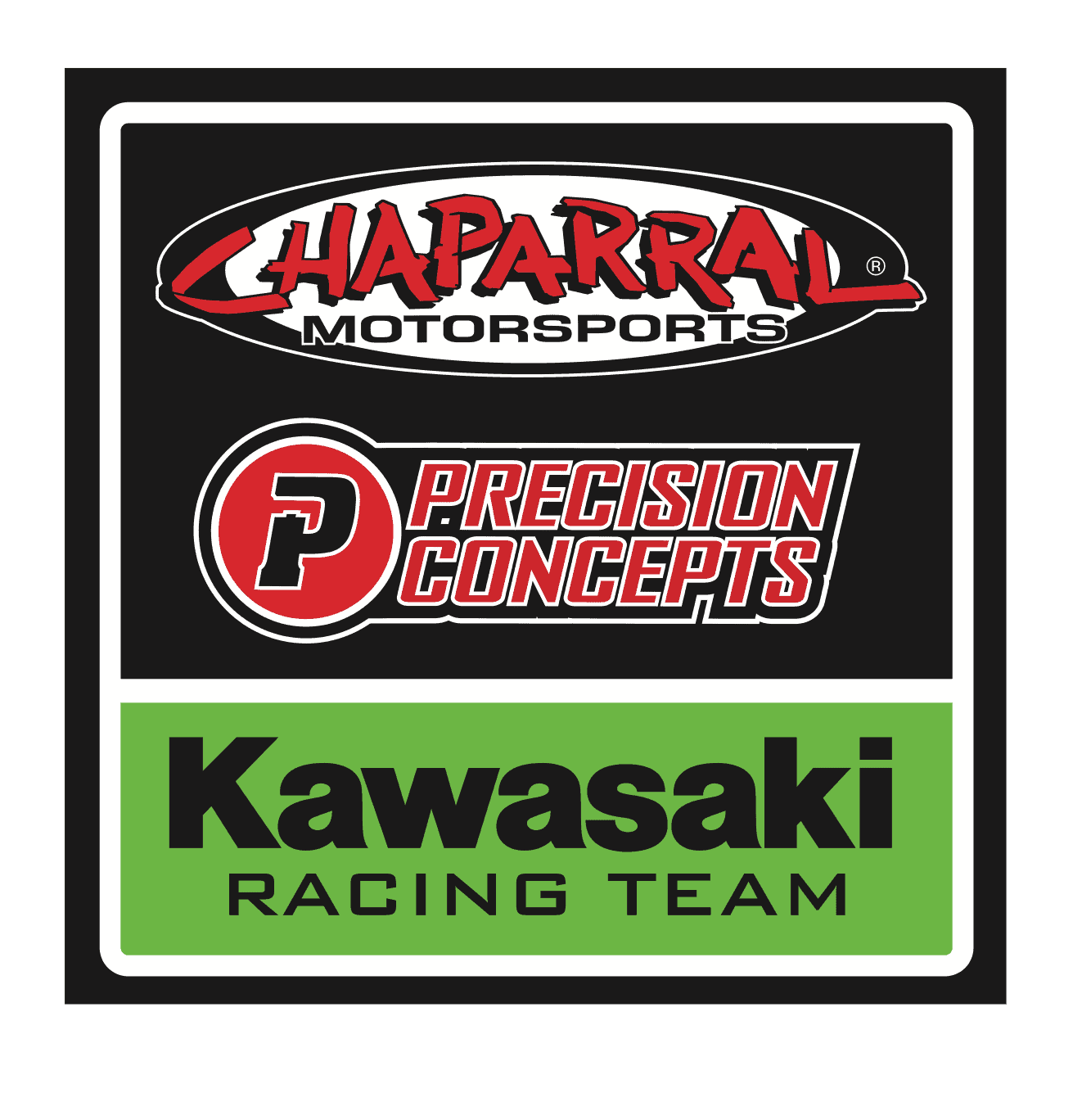 For more information regarding our racing effort, or to get involved, send us a message.