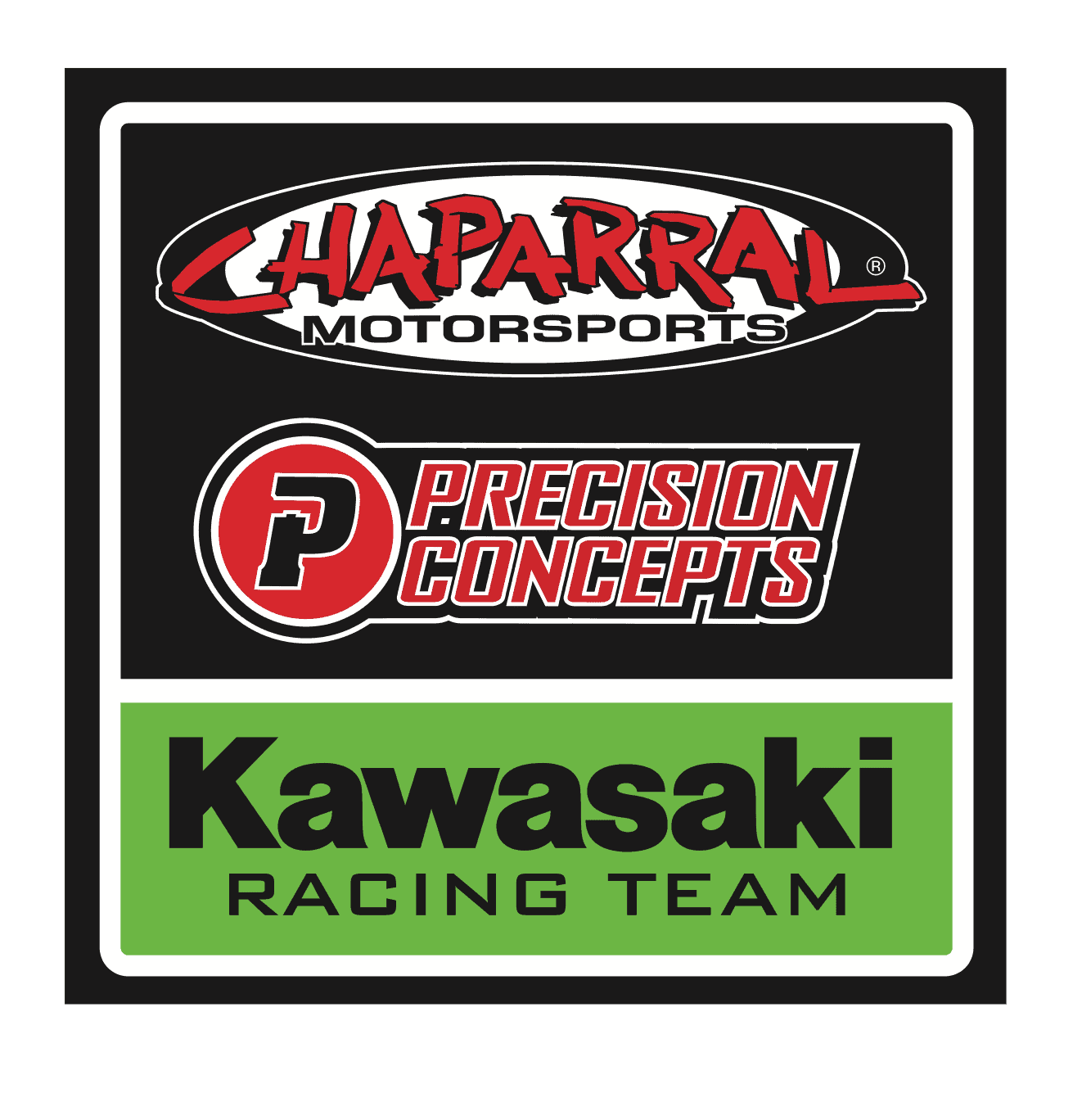 Our in-house racing effort has been a dominate force in the off road world since 2009, earning 12 professional championships. We currently house three riders who compete along the west coast of the United States. The team has numerous goals that it is continually striving to achieve and improve upon: to satisfy our absolute passion to compete; to be the marquee off-road race team in the United States; to continue to offer a platform for success to talented, hard-working professional and aspiring racers; and to reach the largest audience possible to promote our effort and the relationships we've cultivated with our team supporters.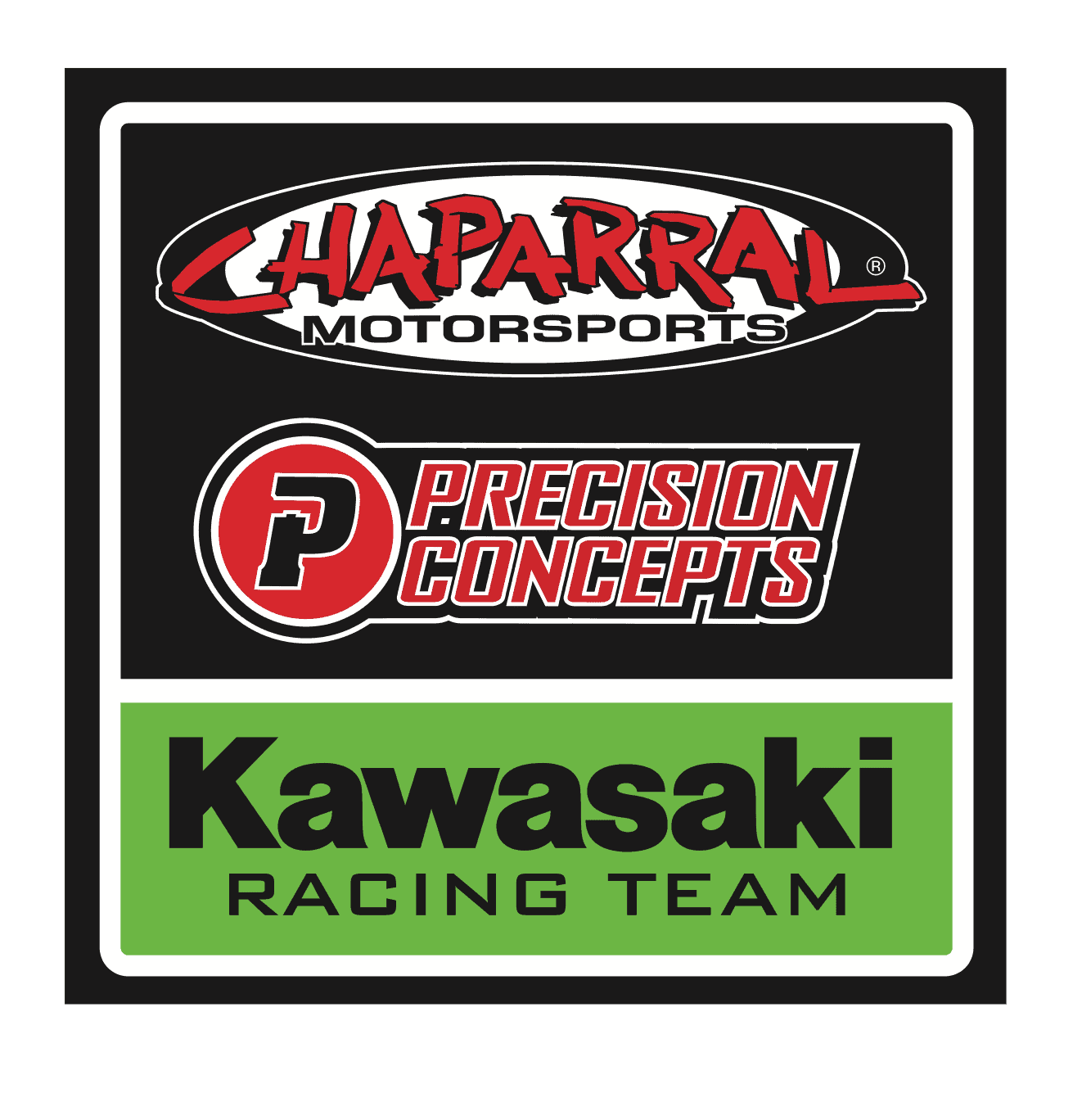 Latest Race Team News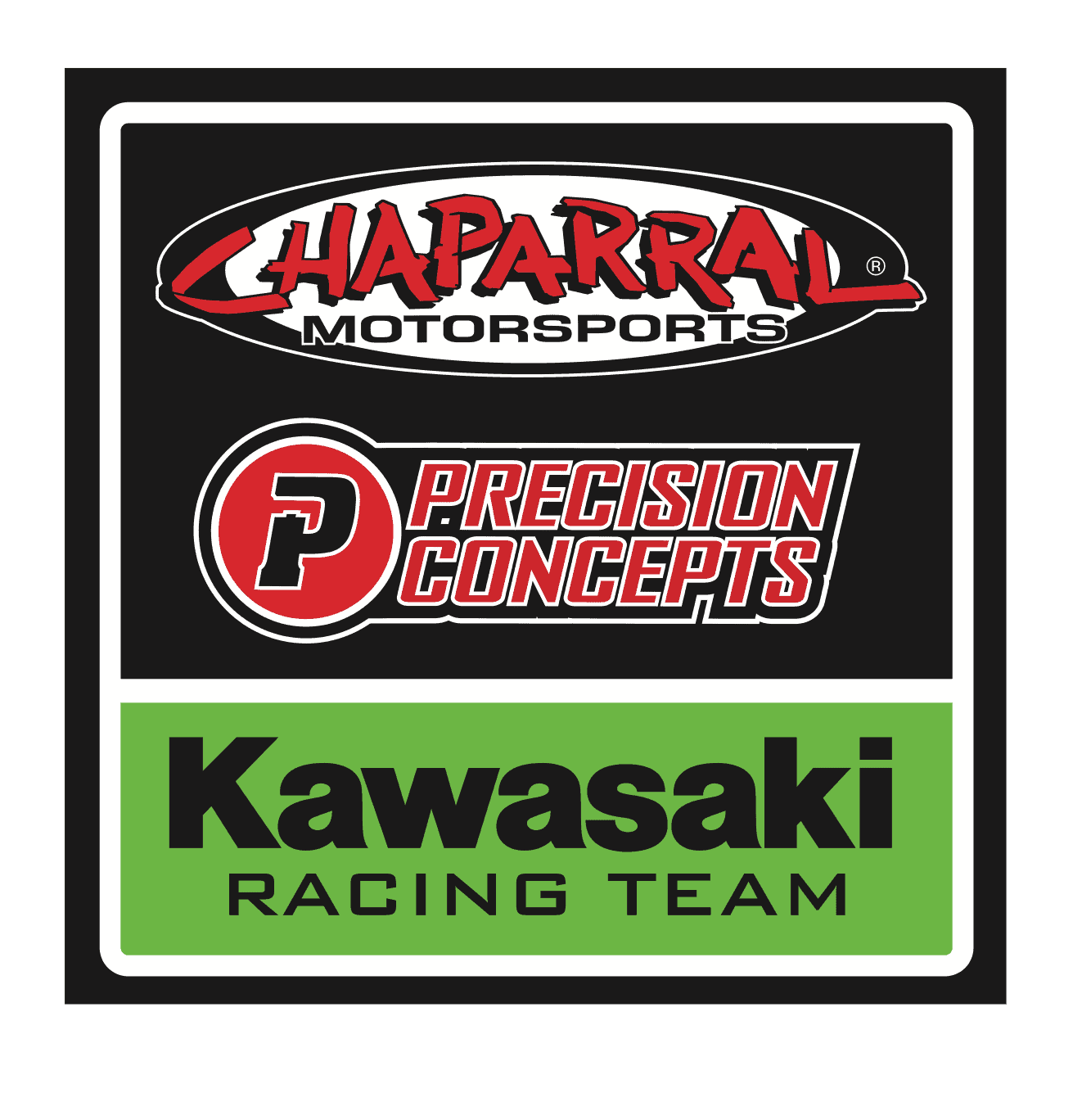 2023 Cedar City WORCS Report —  The sixth round of the WORCS series took place at Three Peaks Oasis outside Cedar City, UT. Most of the course serpentined its way through the surrounding trees and bushes. In addition, there were a few infield lanes with motocross jumps. And the WORCS crew incorporated an endurocross-inspired section,…
Read More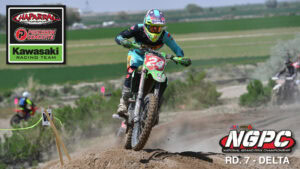 2023 Delta NGPC Report —  The seventh round of the NGPC series, the last NGPC before heading into the Summer break, took place this weekend in Delta, Utah. The hosting Bunkerhill MX track anchored a sandy, whooped-out course, which was on the shorter side, as far as lap times, compared to other circuits. Laps took…
Read More
Want More Info?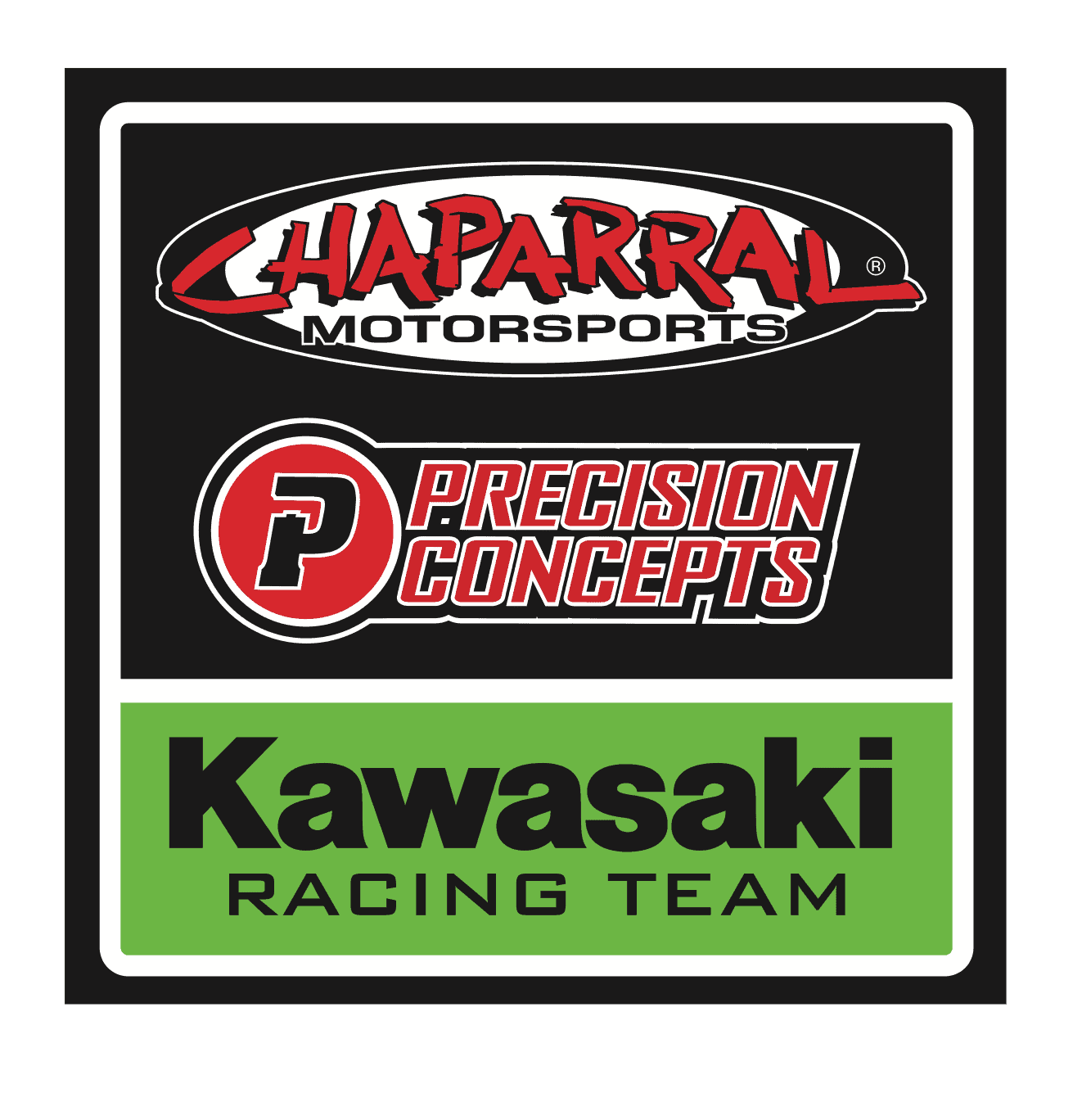 For more information regarding our racing effort, or to get involved, send us a message.