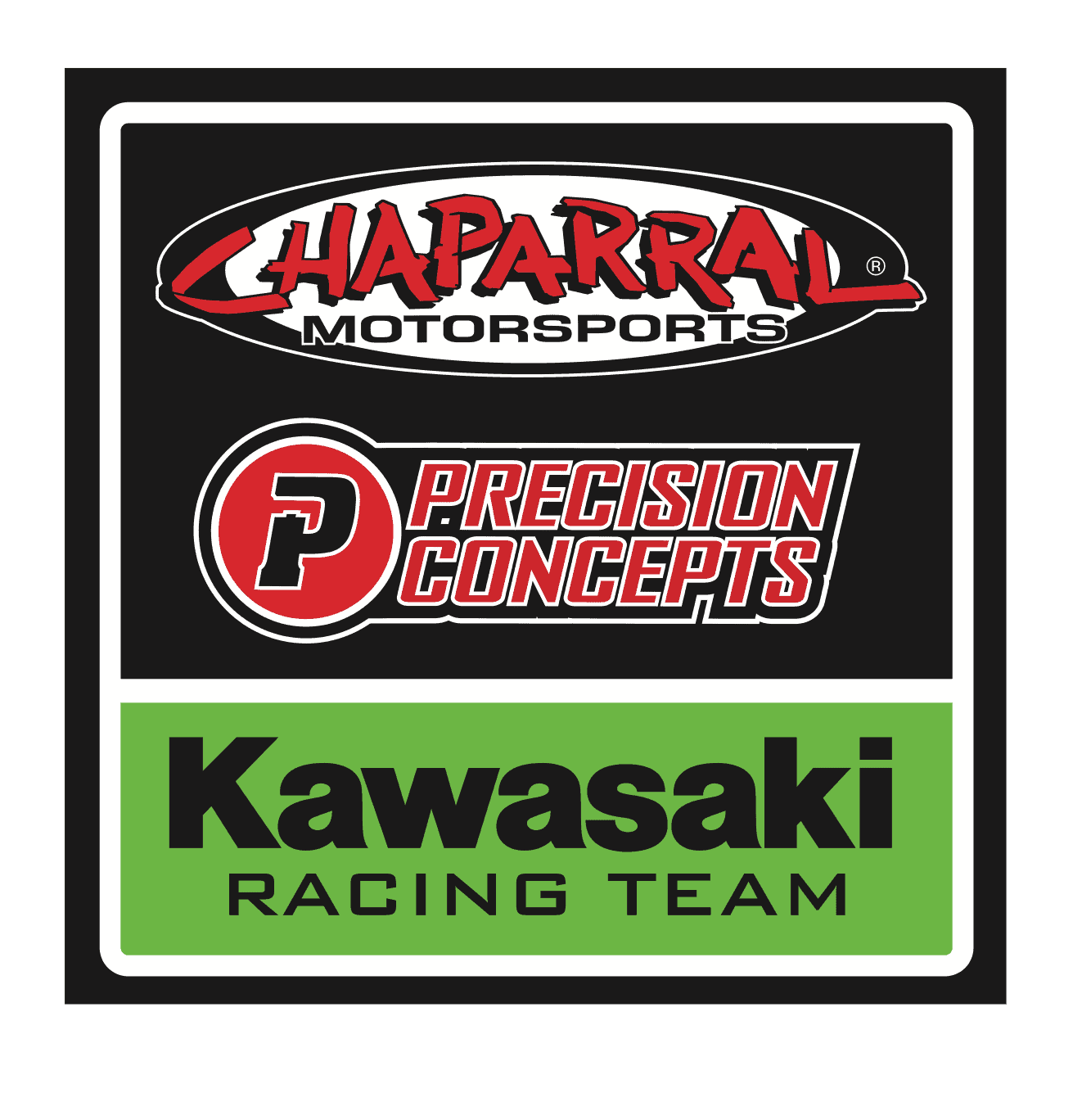 Our in-house racing effort has been a dominate force in the off road world since 2009, earning 12 professional championships. We currently house three riders who compete along the west coast of the United States. The team has numerous goals that it is continually striving to achieve and improve upon: to satisfy our absolute passion to compete; to be the marquee off-road race team in the United States; to continue to offer a platform for success to talented, hard-working professional and aspiring racers; and to reach the largest audience possible to promote our effort and the relationships we've cultivated with our team supporters.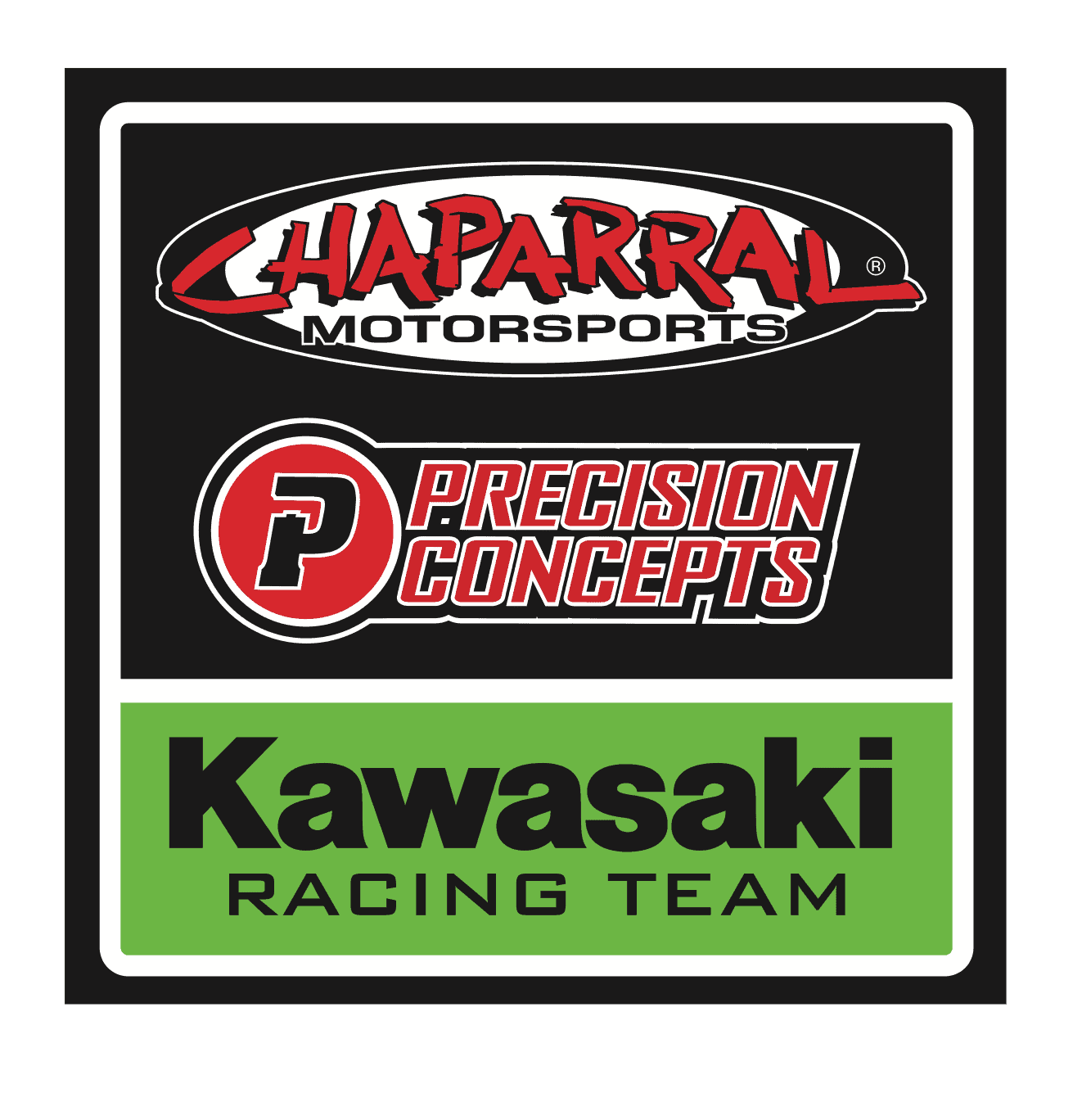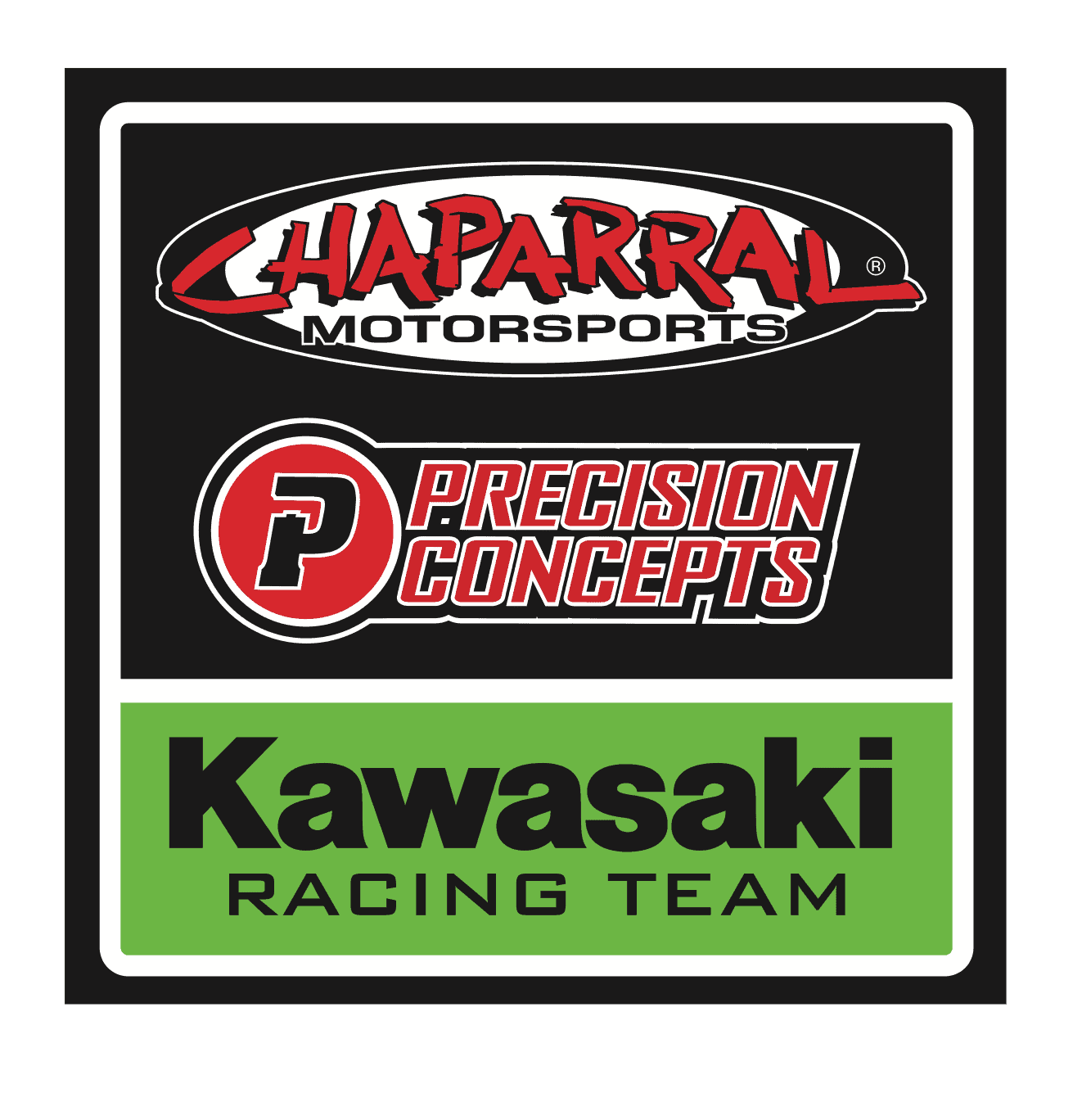 Latest Race Team News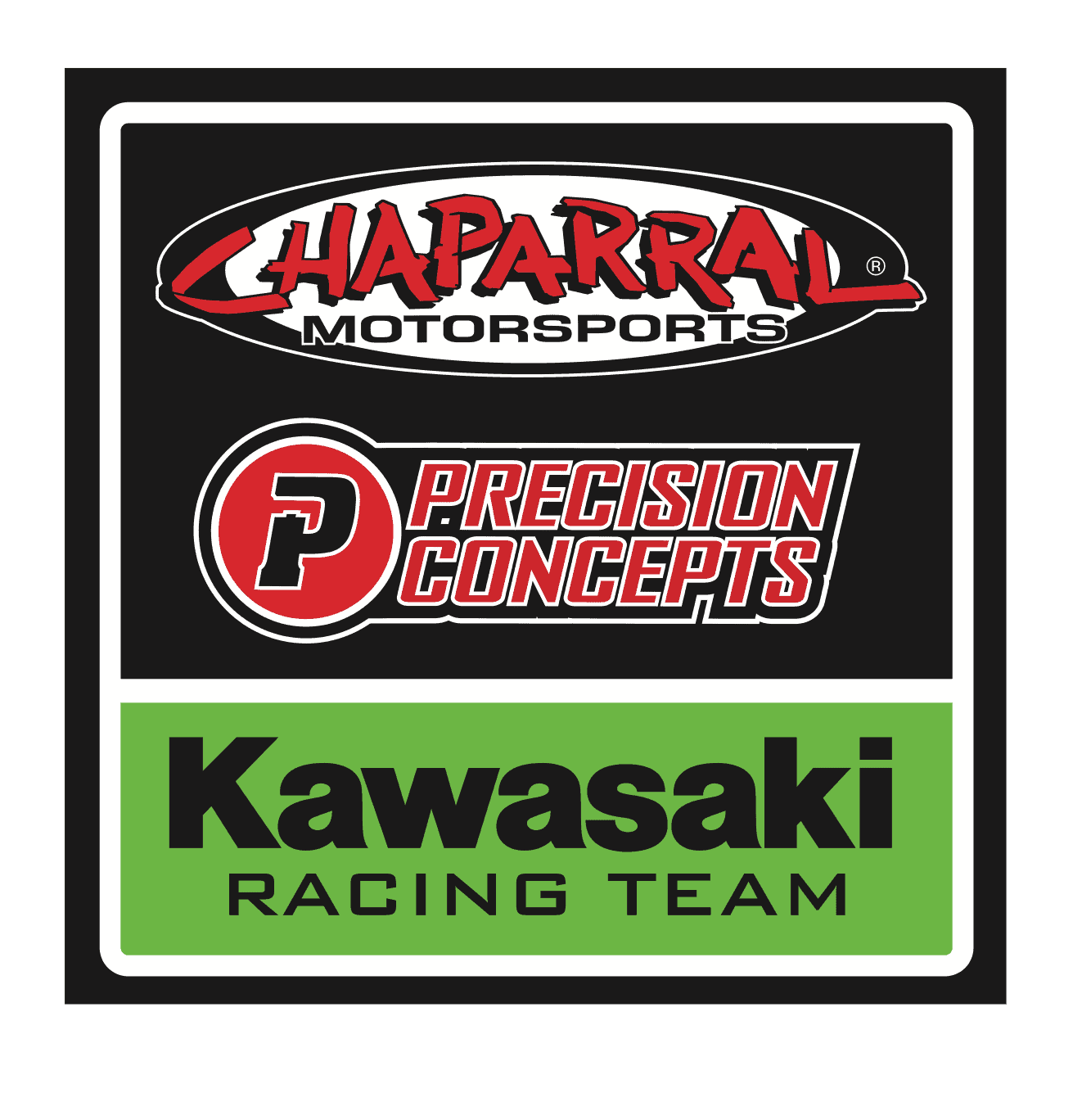 2021 Utah WORCS Report — As the 2021 season closes in on the Fall run-in, the schedule is beginning to pick up steam. The WORCS series took the trek to Cedar City, UT for the sixth round of the year. The Three Peaks Oasis was a brand new location to the grand prix circuit. As…
Read More
2021 Idaho NGPC Report — After over two months of Summer break, the Chaparral Motorsports, Precision Concepts, Kawasaki team was back in action this weekend. The team made the trek to Cache Valley, Idaho for the sixth round of the AMA National Grand Prix Championship. Midweek rains made for great racing conditions on Saturday. However,…
Read More
Want More Info?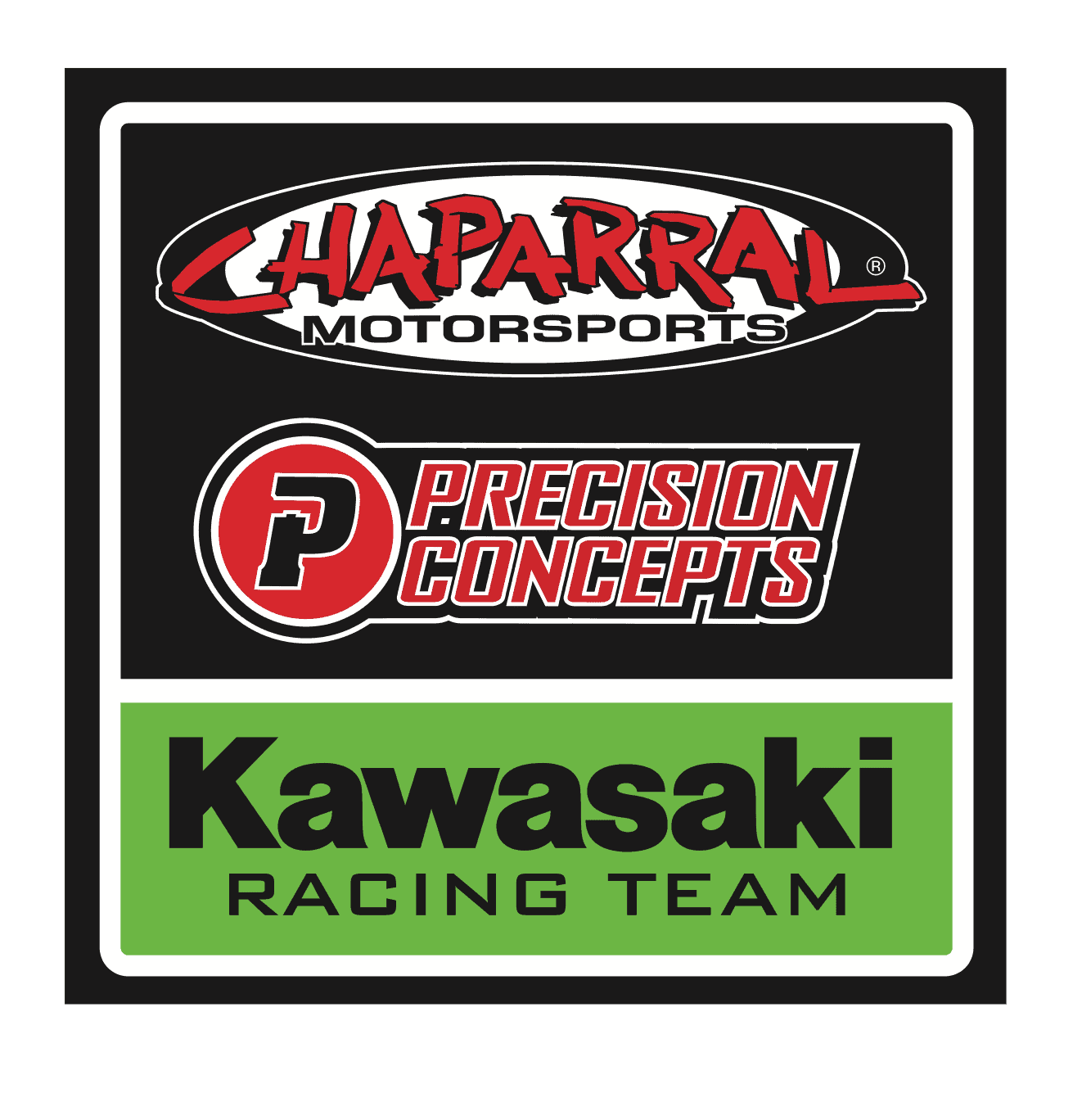 For more information regarding our racing effort, or to get involved, send us a message.