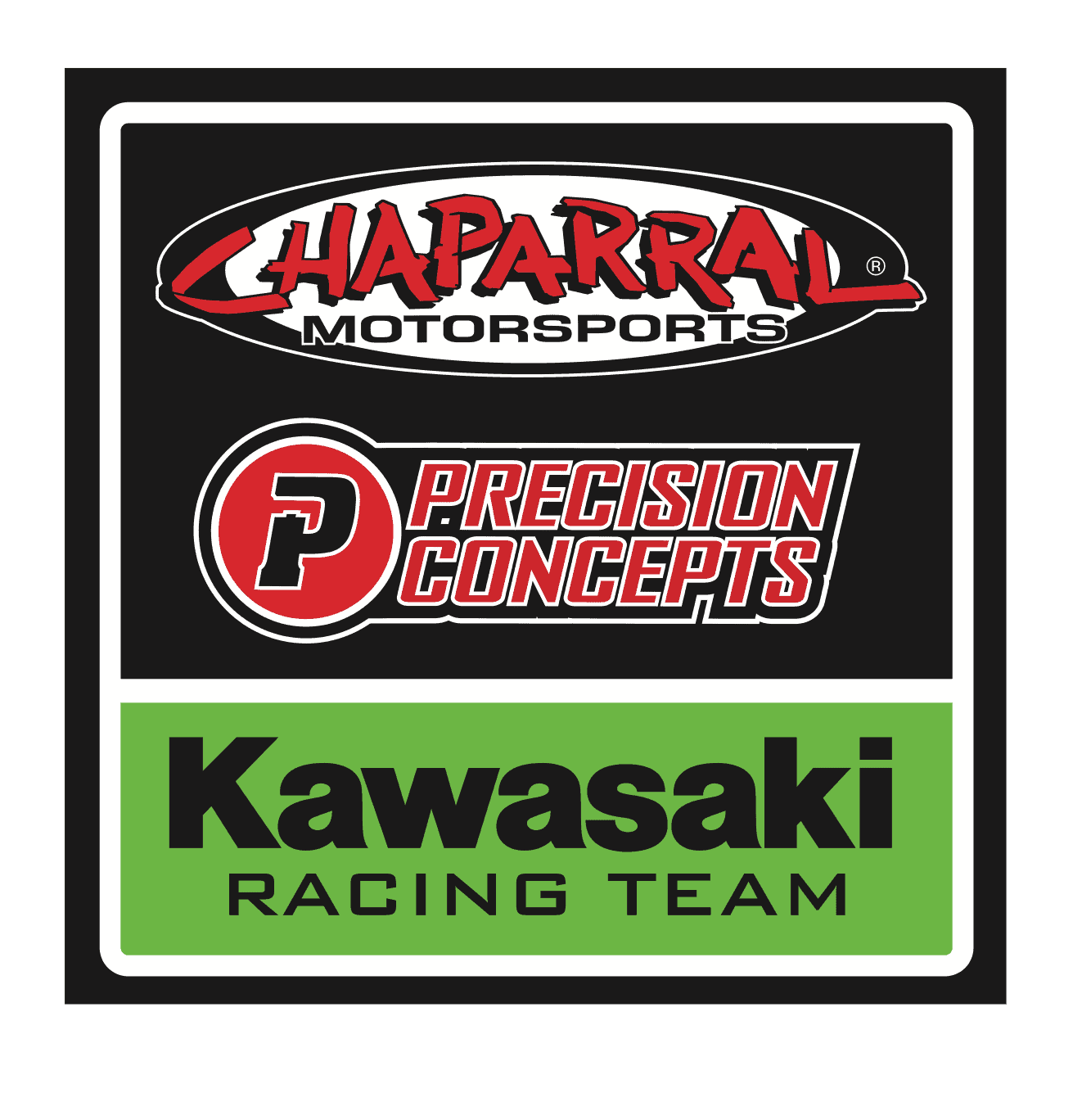 Our in-house racing effort has been a dominate force in the off road world since 2009, earning 12 professional championships. We currently house three riders who compete along the west coast of the United States. The team has numerous goals that it is continually striving to achieve and improve upon: to satisfy our absolute passion to compete; to be the marquee off-road race team in the United States; to continue to offer a platform for success to talented, hard-working professional and aspiring racers; and to reach the largest audience possible to promote our effort and the relationships we've cultivated with our team supporters.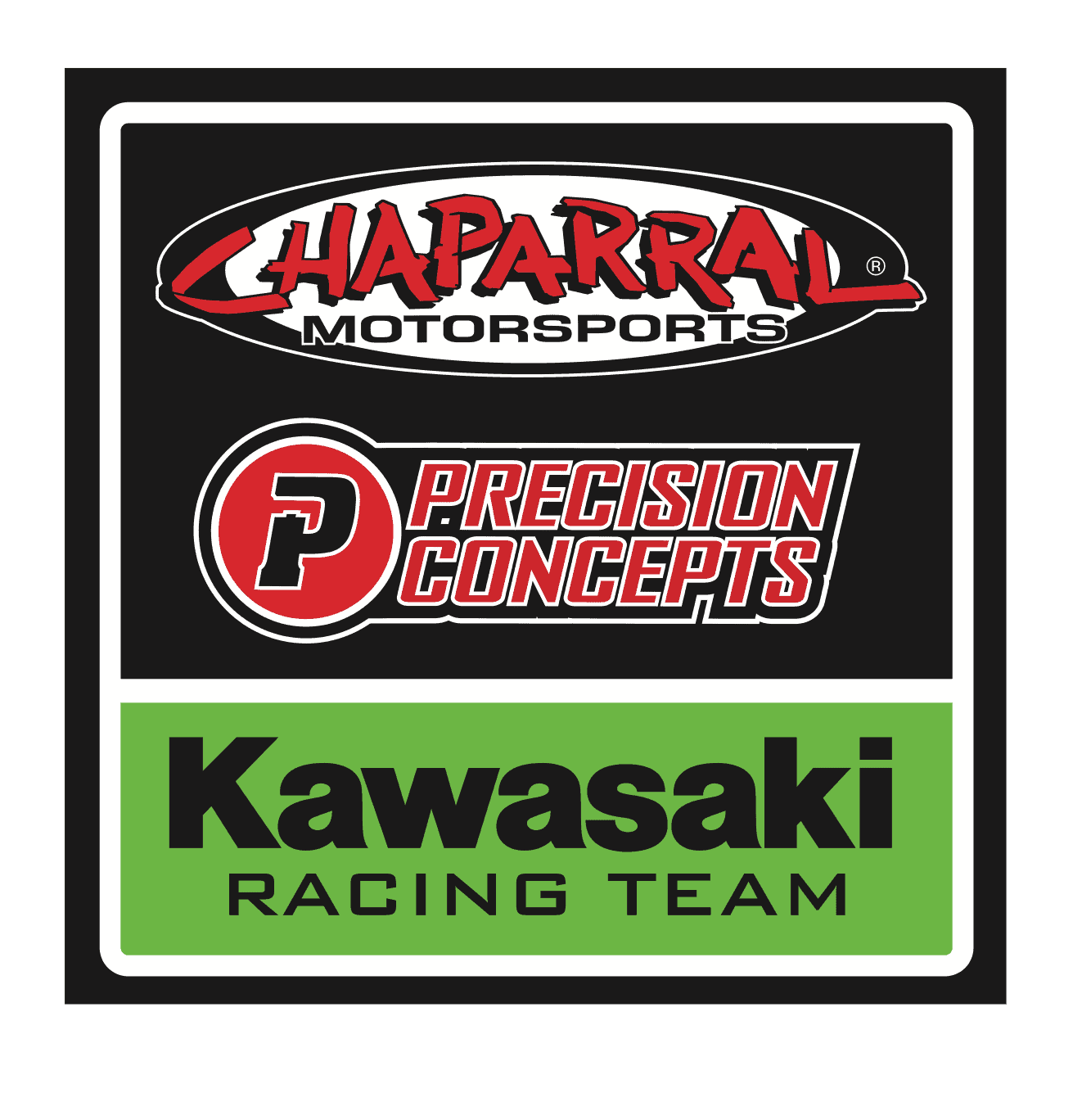 Latest Race Team News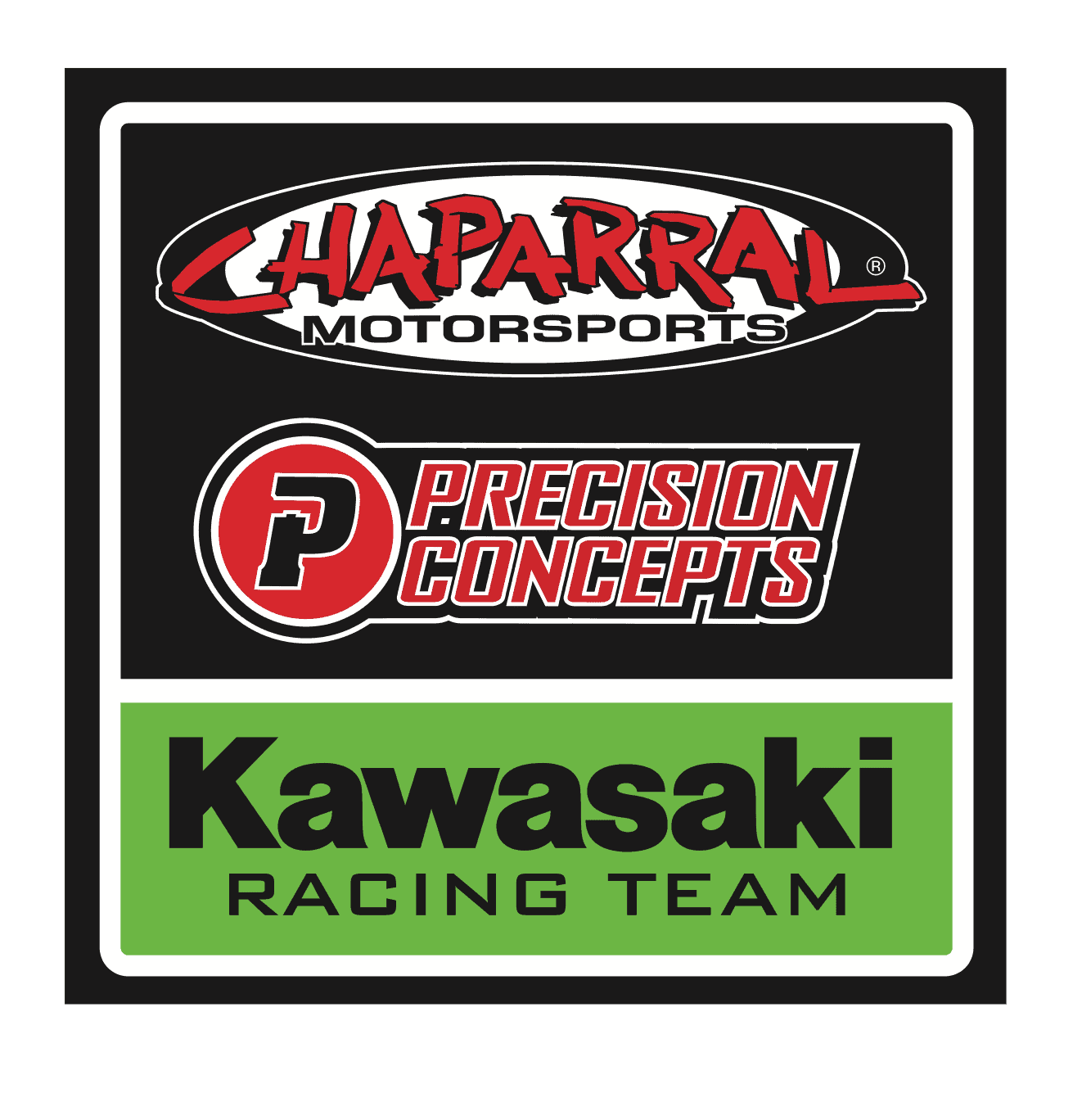 2023 Primm WORCS Report — The 2023 WORCS season kicked off at the familiar venue of Primm, NV. The weather was much improved from the Delano NGPC the previous weekend. The skies were clear, with brisk temperatures in the thirties and forties. In terms of the racecourse, the consensus was that it was on the…
Read More
2023 Delano NGPC Report — Mother nature made her presence known for the 2023 AMA National Grand Prix Championship opener. Steady rain throughout Saturday turned the prime, loamy, rolling-hill terrain into sloppy, thick, sticky mud. It had been a couple years since the west coast GP circuit experienced a good mudder, and the question was…
Read More
Want More Info?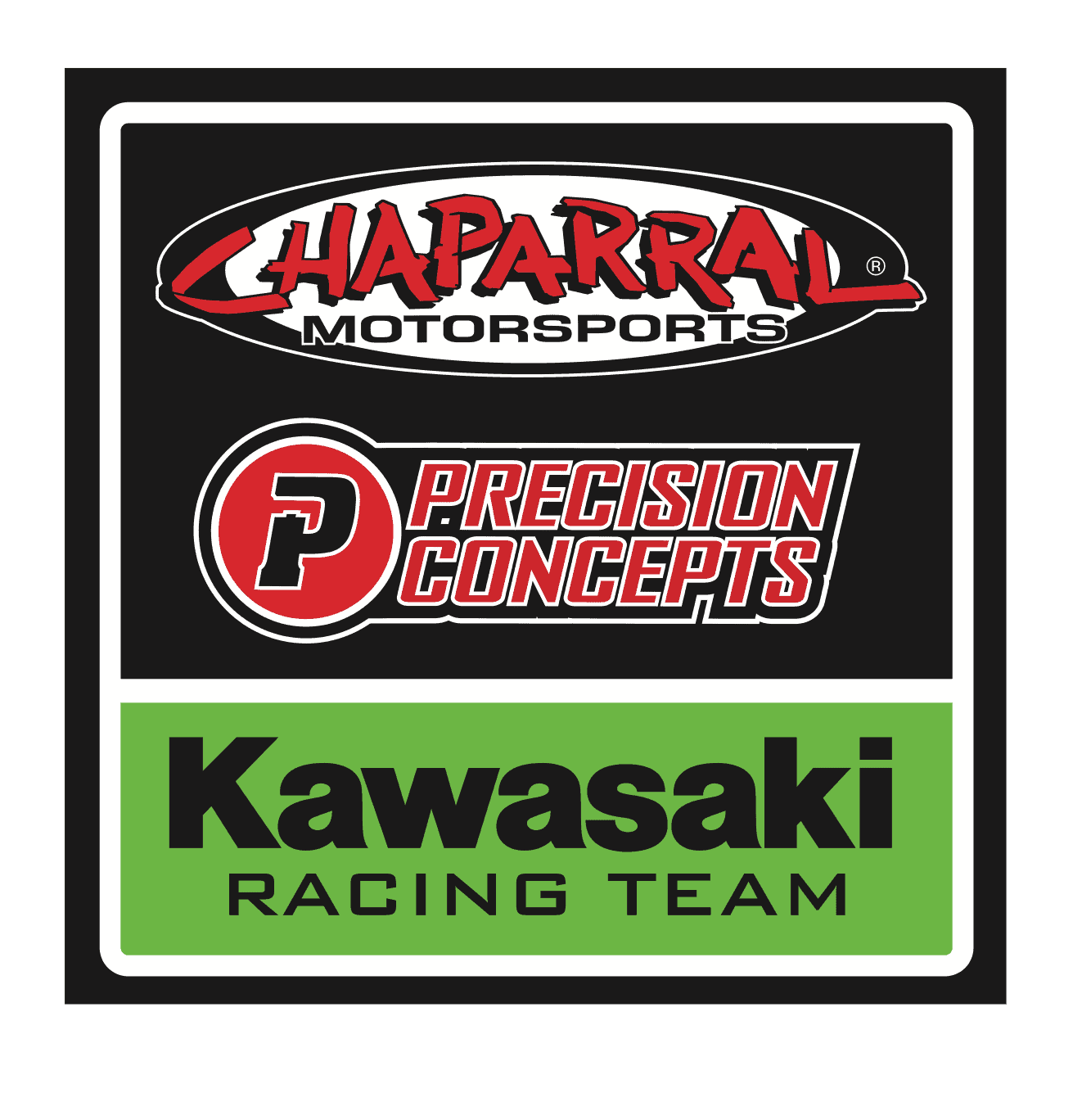 For more information regarding our racing effort, or to get involved, send us a message.