2022 Taft WORCS Report — 
The WORCS series headed to the rolling oil fields of Taft, CA for the fourth round of the series. A fast track awaited the riders, and though temperatures were mild by the end of the weekend, hot temps during the week had dried the terrain out substantially. This meant dust would be a factor for Sunday's two-hour pro race, and would put ever more emphasis on early track position.
Tyler Lynn – 3rd place 450 Pro
Tyler had a good jump as the gate dropped to release the 450 pro racers. As the pack rocketed up the start straight, however, Lynn got just slightly pinched off, and was forced to shut it down. Lynn did well to sneak his KX450X around the inside of the first turn and came out around eighth place. A couple quick passes on Cole Zeller and Dare DeMartille moved Tyler forward to sixth place, where he would settle in after the first lap. Lynn was just behind Dante Oliveira on lap two, when the KTM rider lost his front end, moving Tyler up to fifth.
Over the first hour, Tyler held a solid pace just behind the top-four riders ahead. Then, through the pit stops, Lynn began to put some time into fourth-place Austin Walton. With time winding down, Cole Martinez ran out of fuel from second, which pushed Tyler up to fourth, as he continued to close on Walton. As the white flag came out, Lynn was within just a few seconds of Walton. The riders entered the pits for the final time and the Husqvarna team pulled Austin in for a quick fuel stop. Tyler was close enough to take advantage, as he passed into third in the pits. From there, he was able to hold strong to the finish to earn the first 450 pro podium of his career.
Robby Bell – 1st place Vet Pro
When the line of Vet riders left the line, Robby had a good jump and right at the tip of the spear entering the first turn. Matt Canepa had the inside line, but blew wide as the riders entered the first turn, and Bell was able to cut under to take the hole shot. From there, the Kawasaki-mounted Bell took off. He was unchallenged and took his fourth win of the series.
Robby Bell, Team Manager
"The pro race kind of turned into an eventful affair today. Through some of the chaos around him, Tyler was able to stay strong and solid, and we had confidence in our pit strategy, to where he was able to take advantage and earn his first career WORCS podium. Hid pace was good all day, on a track that didn't offer much to separate, and I think he deserved a bit of luck after the heartbreak at Glen Helen. So, now he's got a taste for the podium and hopefully this opens the flood gates!"
GoPro Footage
Photos
Credit: Harlen Foley
Tyler Lynn
Robby Bell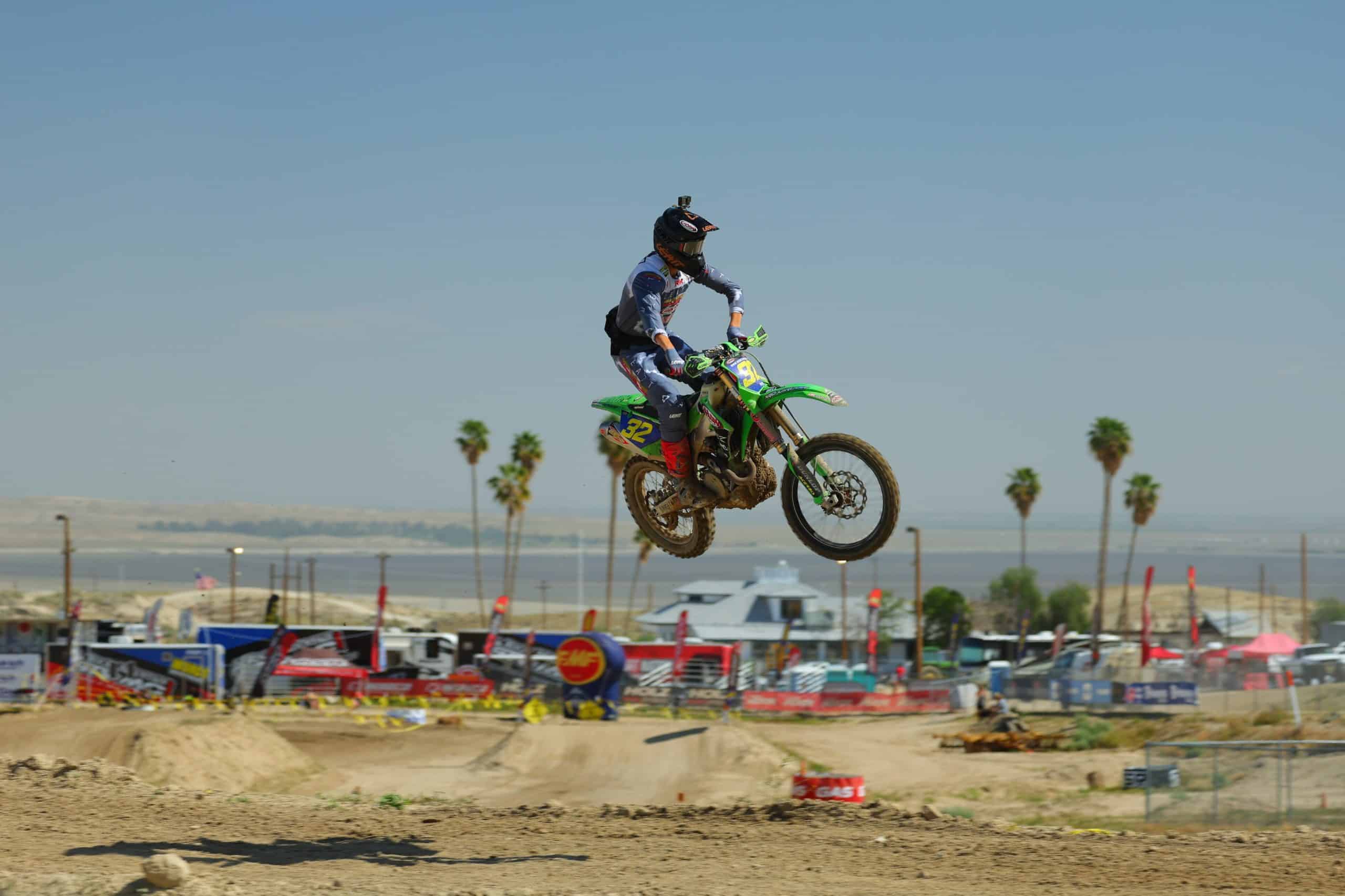 Results
Click the link to view results:
• Pro Race Results
• Vet Race Results

• Pro Class Standings
View more results by clicking here to visit the WORCS scoring site.
2022 WORCS Schedule
Jan. 21-23 • Primm, NV
Feb. 18-20 • Devore, CA
Mar. 11-13 • Lake Havasu, AZ
Apr. 8-10 • Taft, CA
Apr. 29-May 1 • Las Vegas, NV
May 27-29 • Cedar City, UT
Sep. 16-18 • Preston, ID*
Sep. 16-18 • Preston, ID*
Oct. 14-16 • Mesquite, NV
Nov. 4-6 • Primm, NV
*Round 7 and 8 is a double round; pro's to race Saturday and Sunday.
Team Supporters

Click Here to view and learn more about the companies our race team partners with.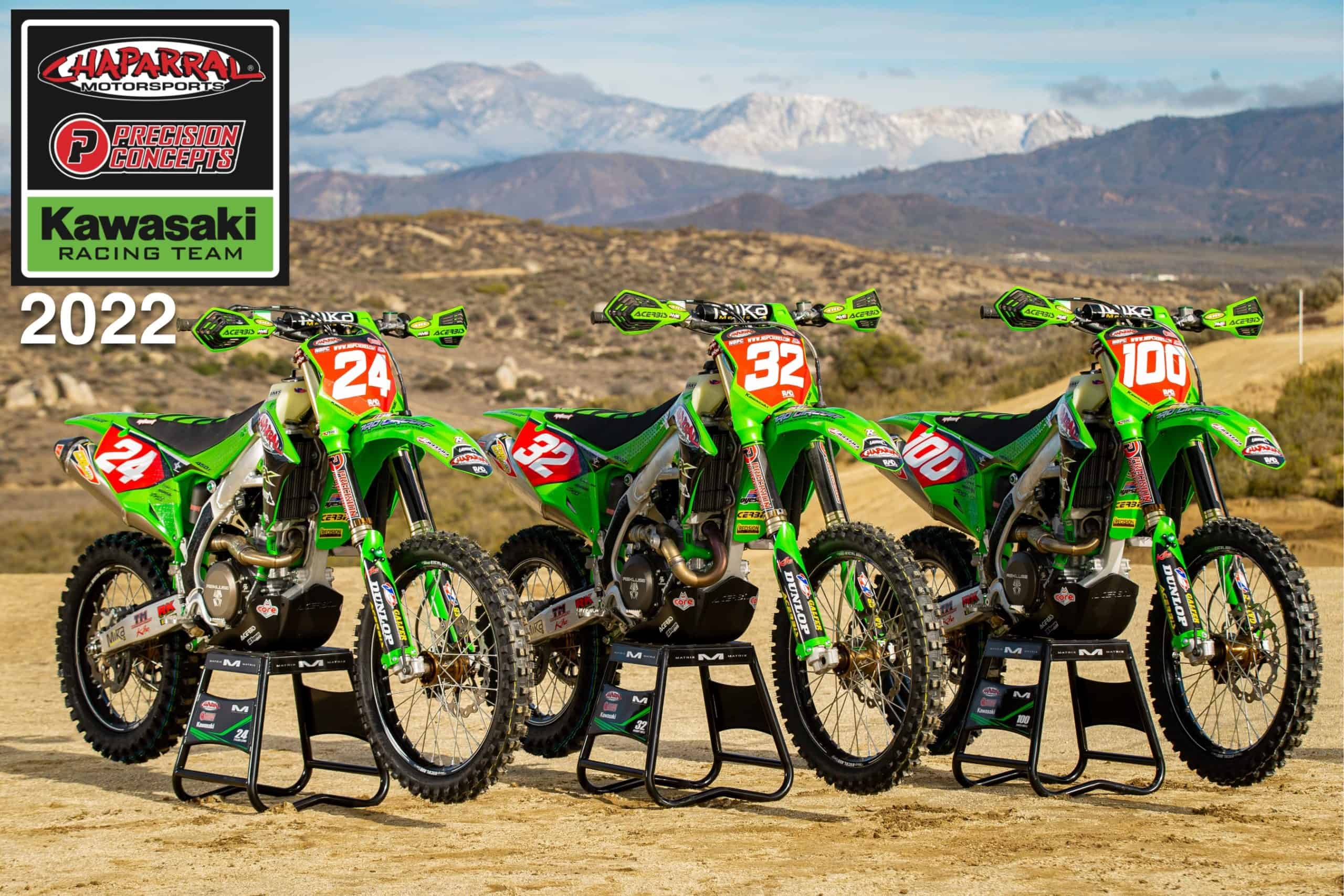 Click Here to view Race Team eBook and learn more about the parts we use to build our rider's race bikes.